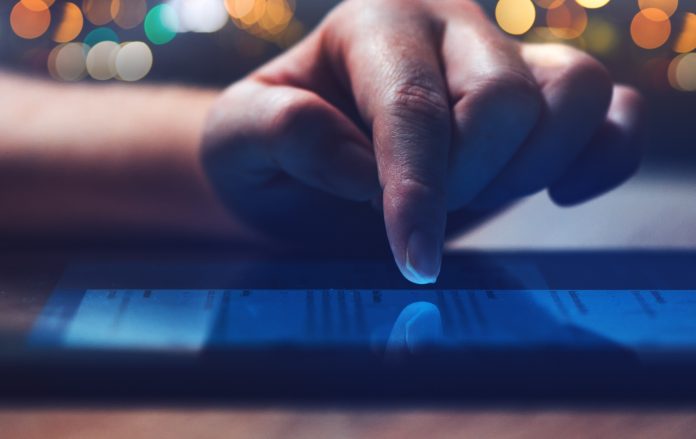 LUMO, the groundbreaking, multi-language biblical resource created to transform the way in which people engage, discover, and study the life of Jesus through the Gospels, has reached an unprecedented milestone in record time: available in more than 1,000 languages.
Hannah Leader, the creator of LUMO, produced these four stunning films so that anyone, anywhere in the world could fully experience the Gospels of Matthew, Mark, Luke, and John in visual form. "Over ten years ago I dreamt of producing a filmed version of the Gospels that would be accessible and transformative for people throughout the world by the simple expedient of using the Bible translations as the soundtrack so everyone can see and hear the Gospels in their mother tongue. I dreamt that we could reach 1,000 languages – with a lot of help and a lot of faith and in God's good time we have achieved that goal – I am overwhelmed with joy," Leader said.
LUMO is distributed by Bible Media Group (BMG) to resource ministries seeking to promote global biblical literacy. "We believe what we do is by the Kingdom for the Kingdom. We know that to accomplish our mission and vision, we need to walk side by side with likeminded ministries. And we would not have been able to fulfill Hannah's dream without our partnership with Faith Comes By Hearing. It is through this amazing partnership that millions of people can engage with Scripture by watching God's Word unfold in their own language," said Tessie DeVore, president of BMG.
"We rejoice with LUMO and translation partners in reaching this milestone so quickly," said Jonathan Huguenin, vice president of Global Partnerships and Language Recording for Faith Comes By Hearing (FCBH). "I'm continually amazed at the power of partnership. By combining FCBH Audio Bibles with LUMO visuals, together we were able to go from a few dozen languages to more than 1,000!"
Watch a portion of the 1,000th LUMO film release here: Gospel of Luke in Senga.

About LUMO
Redefining the standard of biblical media, LUMO is a visual translation of the four Gospels designed to deeply engage people with Scripture. Breathtaking live-action footage, coupled with word-for-word Scripture from the four Gospels, LUMO paints an authentic portrait of the life of Christ. These films are easily adapted for a global audience and can be edited and packaged for distinct ministry outcomes. Visit https://lumoproject.com to find out more.

About Bible Media Group
Bible Media Group partners with hundreds of Kingdom collaborators around the globe to catalyze Bible engagement through media. Their vision is to enhance the opportunity to experience intimacy with God and their work is multifaceted, ranging from translation to production and distribution of multiple biblical resources. For more information contact info@lumoproject.com.

About Faith Comes By Hearing
FCBH produces God's Word in audio for the 1.5 billion people who still haven't heard it in their heart language. FCBH and partners envision everyone having Scripture in their language by the year 2033. Vision 2033 will freely provide New Testament recordings in the heart language of 99 percent of the world, at least a portion of Scripture for the remaining 1 percent, and at least one Gospel film in the language of everyone. Learn more at faithcomesbyhearing.com.