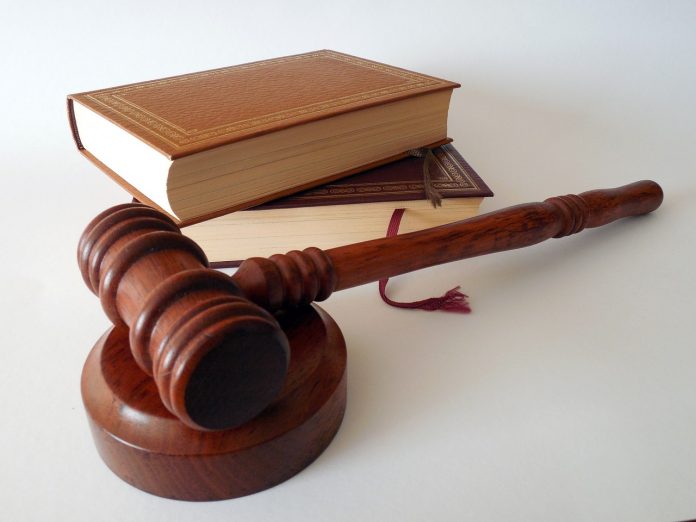 01/30/2022 Sri Lanka (International Christian Concern) – The trial of twenty-five men accused of planning the Easter Sunday Bombing in 2019  was postponed in order to translate the indictments to Tamil, which is the language most of the accused speak. Additionally, some of the accused do not have legal representation, which could further add to the timeline. Three hotels and churches were attacked, injuring around 500 people. The targets were mostly members of the Christian community in Sri Lanka.
Those who allegedly planned the bombing are not the only ones who will be put on trial. The former National Police Chief will be charged as he did not act on the various warnings of the terror attack. The former Defense Secretary will also be charged with negligence of duty, as the intelligence warned of the attacks, yet nothing was done to prevent them.
The Catholic Church in Sri Lanka has challenged the government for possibly hiding the true agents of the attack. Cardinal Malcolm Ranjith believes the ones truly responsible for the attacks are still at large, as some parliament speeches revealed that intelligence personnel had released a suspect. The government has denied these claims.
Two Muslim groups in Sri Lanka were blamed for the attacks due to their alleged fidelity to ISIS and other Islamic extremist groups. The government has said those who are linked to any of these groups will face up to twenty years in jail. However, if there is a conspiracy within the government as the Cardinal believes, these measures may not have the desired effect of reducing Islamic extremist influence.