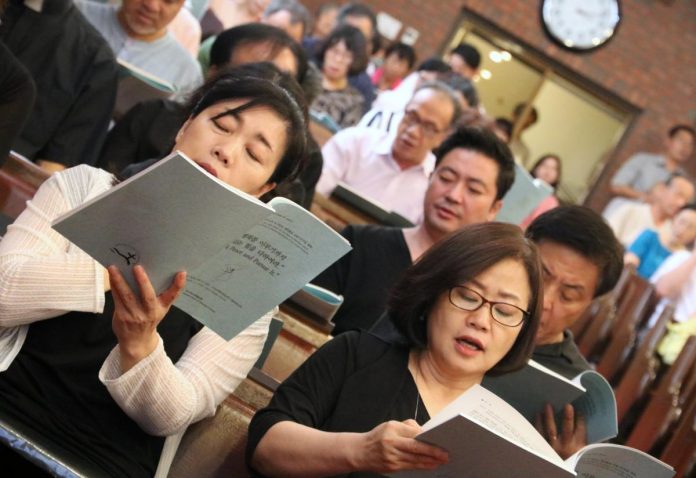 The United Church of Canada has launched the "Korea Peace Appeal Ten Thousand Signature Campaign" that declares, "70 years is enough. It's time to end the Korean War."
The church is inviting all who seek an end to war and a future of peace in Korea to join with Korean partners to sign the appeal.
The global campaign calls for a peace treaty that would bring a formal end to the Korean War. The campaign, supported by some 370 civil society organizations in Korea and beyond, seeks to collect 100 million signatures by 2023.
The National Council of Churches (USA) has challenged the United Church of Canada to join them in support of the Korea Peace Appeal by adding 10,000 signatures to the online petition by this summer.
United Church of Canada moderator Richard Bott, in launching the campaign, urged widespread support: "As Christians, as Canadians, and as ecumenical partners, we join with Korean partners and all who seek peace on the Korean Peninsula and throughout the world. Let's act for peace in Korea today."