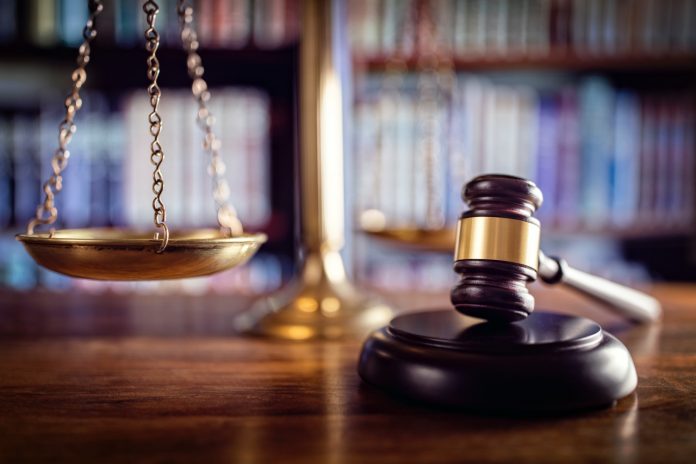 01/15/2022 Cyprus (International Christian Concern) – Ryan Keating, a foreigner living in North Cyprus facing two charges, was notified on the eve of his court hearing that it would be delayed until February 16. Originally, the hearing was scheduled for January 10 in regards to charges he faces from a raid in January 2021.
Authorities raided his home in Iskele and his business premises in Famagusta, which doubled as a church meeting place. The resulted in the confiscation of Bibles, New Testaments and Gospels. According to Middle East Concern, Iskele police charged Keating in March with the illegal importation of Christian literature as well as the illegal production of wine. He previously had retained permission but the license was revoked by customs. In Famagusta, authorities accused him in December of the illegal importation of Christian literature and that they were provided free of charge, connecting him to international ministry activity.
The hearing scheduled for January 10 was in regards to his Famagusta charges. Keating will also face trial on January 27 for charges in Iskele. Hearings have been postponed several times, though he is routinely summoned to the police station.
Keating was previously a resident of Turkey until he was deported, at which point he moved to Northern Cyprus, a territory that Turkey lays claims to since 1972. However, the Turkish Republic of Northern Cyprus (TRNC) is not recognized internationally.