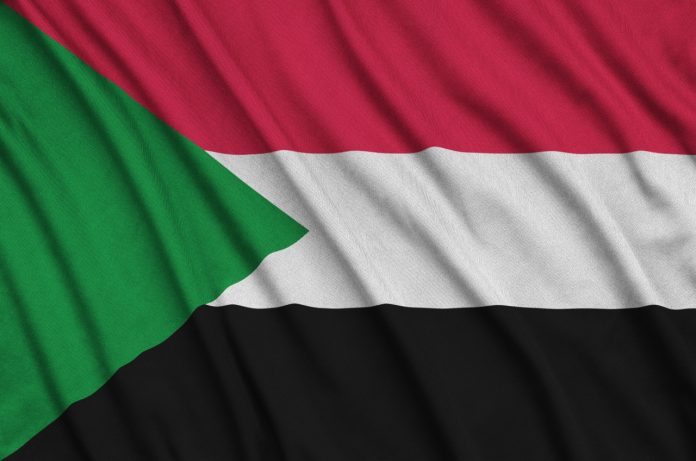 As Sudan's political crisis deepens following the resignation of Prime Minister Abdalla Hamdok on 2 January, CSW is calling for an independent international fact-finding mission to investigate reports of violence against protestors since the military coup in October 2021, and for regional and international bodies to closely monitor events in the country, ensuring violations are recorded and investigated so perpetrators can be prosecuted.
After being deposed in the military coup, Mr Hamdok signed an agreement with military leader Lieutenant General Abdel-Fattah al Burhan on 21 November, which saw him released from house arrest to continue as prime minister.
Mr Hamdok had agreed to resume his position in order to prevent further bloodshed, and to restore the positive advances undertaken during his premiership. However, it became increasingly clear that the military was the dominant force in the partnership, and that civilians did not enjoy independence.
Since the coup, activists have continued to organise peaceful mass demonstrations against the military, which has responded with violence. On 19 December, protesters breached the perimeter of the Republican Palace. State security responded with extreme force, including the use of sexual violence against women, girls and men fleeing the area. The UN is currently investigating reports of 13 women and girls who were raped by members of the security forces.
Since the coup on 25 October, 58 protesters have been killed, while hundreds more have been injured and jailed. There have also been regular and widespread internet shutdowns and disruption of communications networks, and most bridges into Khartoum have been blocked by containers.
In response to these attacks, churches suspended their New Year celebrations in solidarity with their fellow citizens and the bereaved families.
The security situation outside of Khartoum has also deteriorated. In East Darfur hundreds of civilians have been killed and thousands are displaced, while many have also been killed and displaced in South Kordofan.
Lieutenant General al Burhan has made a concerning number of presidential declarations since the 25 October coup. He has also appointed civil servants known to have links with the al Bashir regime to key positions, resisting attempts by Mr Hamdok to remove some of them. On 24 December, al Burhan granted policing powers – including the powers to search, detain, interrogate, and confiscate property – to the intelligence services, the Rapid Support Forces (RSF) and the army. Members of these forces were also granted immunity from prosecution, which can only be lifted by the leaders of the Sovereign Council, i.e., by al Burhan himself. These sweeping changes make pledges made by the Sovereign Council to investigate attacks on protesters meaningless, as the perpetrators are now protected from prosecution.
On 2 January 2022 Mr Hamdok resigned as prime minister in a broadcast on state television, citing the failure to find a political resolution to take the country out of crisis.
CSWs Founder President Mervyn Thomas said "We extend our deepest condolences to the families of those killed in protests since October 2021. CSW welcomes the encouraging statements made by the UN Secretary General, the TROIKA and the EU, and calls on regional and international bodies to establish an independent international fact-finding mission to investigate reports of  violence against protestors.  Efforts towards a democratic transition must be supported, as former Prime Minister Hamdok's resignation lays bare the military's pervasive hold over the transition and the persistence of conditions conducive to a coup. We urge the international community to use all measures at its disposal to hold those responsible for the deteriorating human rights situation to account, including the use of targeted sanctions where appropriate."