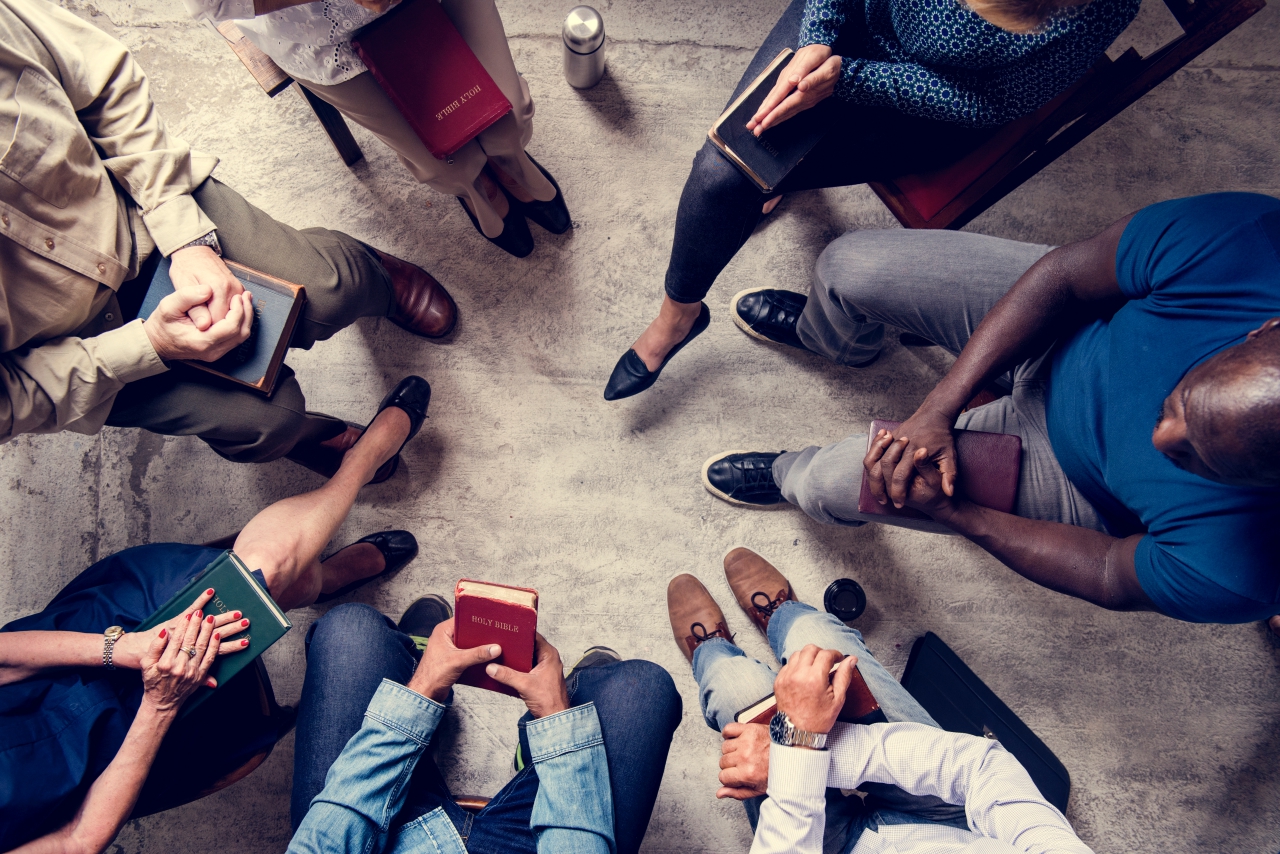 A series of Bible studies leading up to the WCC 11th Assembly, to be held in Karlsruhe, Germany in 2022, is newly available from the World Council of Churches (WCC).
With the first published at the beginning of Advent, the series is based on the assembly theme, "Christ's love moves the world to reconciliation and unity," and is linked to significant Christian feast days.
Rev. Dr Odair Pedroso Mateus, WCC interim deputy general secretary, reflected that the series of Bible studies continues a well-established tradition. "The ecumenical movement is about listening to the Word of God not in isolation, but in growing communion, in mutual vulnerability, mutual care and mutual accountability, locally and globally," he said. "That is why major ecumenical events, such as an assembly of the World Council of Churches, are nurtured by Bible study gathering people from different cultures and Christian traditions."
Pedroso Mateus added: "In this sense, this series of biblical reflections continues a well-established tradition. But at the same time it is new because it helps you to celebrate major Christian festivals while keeping you in touch with the compelling theme of the next WCC assembly."
Authors of the Bible studies include Rev. Dr Susan Durber, moderator of the WCC Faith and Order Commission; Rev. Dr Kenneth Mtata, general secretary of the Zimbabwe Council of Churches; Archbishop Job of Telmessos, permanent representative of the Ecumenical Patriarchate to the WCC; and others.
The nine Bible studies are available in four languages.
Click below to read the full collection:
English
French
German
Spanish