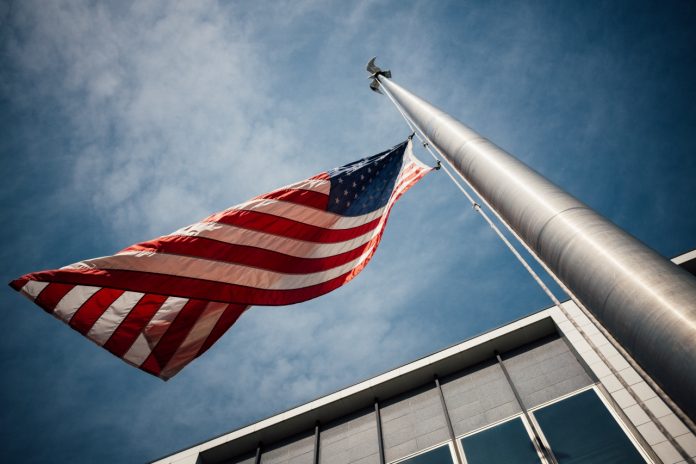 12/17/2021 United States (International Christian Concern) – Last night, the U.S. Senate passed the Uyghur Forced Labor Prevention Act. This bipartisan-approved bill prevents the import of goods from China's Xinjiang region, unless they can prove unequivocally that the goods are free of forced labor. This bill is a significant step in the U.S. response to the alleged genocide currently taking place among China's Uyghur population, an ethnic and religious minority group which reside in China's western Xinjiang province.
The Chinese Communist Party (CCP) has long maintained systems of religious persecution and regulation, however, under Chinese President Xi Jinping's leadership, the CCP has conducted serious atrocities on a systemic level to suppress its Uyghur Muslim population. The CCP has been accused of significant crimes against humanity, including the arbitrary imprisonment, torture, forced labor, restrictions on the practice of religion, as well as reports of forced sterilizations. This practice of oppression was classified a genocide in the final days of the Trump administration and has been upheld by the Biden administration.
Regardless of the international outcry, China has remained defiant and in denial of any wrongdoing in Xinjiang – even when confronted with video evidence presented live on the UK's BBC network. Western nations have continued to search for ways to hold China accountable and stop their continued genocide, most notably by targeting their pocketbook. The U.S. Congress has continued to expand on a law signed in the previous session which provided sanctions on entities and individuals responsible for these atrocities. Having not produced an effective impact, Senator Marco Rubio and Congressman Jim McGovern led efforts in their respective houses of Congress to expand economic pressure on China though import bans on goods from Xinjiang. This bill was passed in the House on Tuesday and in the Senate on Thursday – the White House has indicated that President Biden will sign it.
This marks a meaningful step in the targeted attempts to penalize China, and also ensure that the U.S. does not play a role in enabling this ongoing genocide. Only time will determine the effectiveness of this bill, as guarantees cannot be made that China will not attempt export its forced labor to other provinces in order to maintain its profitability from religious persecution and oppression. Regardless, this bill becoming law in the U.S. provides a starting point for other nations to follow and continue to increase economic pressure on the CCP.
The success of this legislation was not the only takeaway from last night, as its passage took place alongside a number of Senate actions which would have direct impacts on U.S. – China relations. The Senate confirmed both the Ambassador-at-large for Religious Freedom, Rashad Hussain, as well as Ambassador to China, Richard Burns. Both nominees were subject to delays as each side hammered out partisan issues among the nominees, however both were confirmed with substantial majorities.