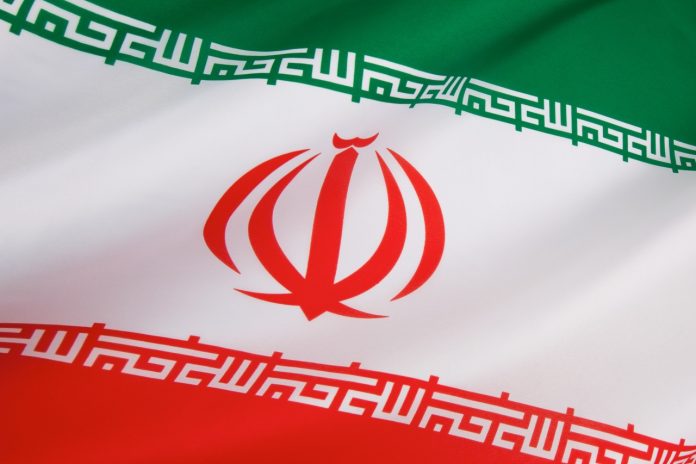 12/10/2021 Iran (International Christian Concern) – As the United States and Iran come closer to reaching agreement on the renewal of a nuclear deal for Iran, Christians continue to face severe persecution at the hands of the Iranian regime.
Since President Biden took office, U.S. officials have been negotiating with their Iranian counterparts in an effort to revive the Joint Comprehensive Plan of Action (JCPOA), an agreement that aims to curb the Iranian nuclear program. Though the plan passed under President Obama in 2014 amidst heavy criticism for being too soft on the regime, President Trump withdrew the U.S. from the agreement in 2018.
Despite several turbulent months of negotiations, the Biden administration is still committed to reaching an agreement with Iran. "We're fully committed to a mutual return to compliance with the JCPOA," said Robert Malley, the U.S. special envoy to Iran, in an interview this week.
As these negotiations continue and the U.S. inches closer to an agreement with Iran, the regime continues to arrest Christians for worshiping. In addition to being named a Country of Particular Concern for religious freedom violations by the State Department, International Christian Concern (ICC) highlighted persecution in Iran in its recent 2021 Persecutor of the Year Report. In addition to covering systemic persecution in the country, ICC also listed Iranian President Ebrahim Raisi and the Iranian-backed PMF militias as among the worst persecutors of Christians.
As talks continue between U.S. and Iranian diplomats, the United States must emphasize human rights for all Iranians in these meetings to promote greater religious freedom in the country.