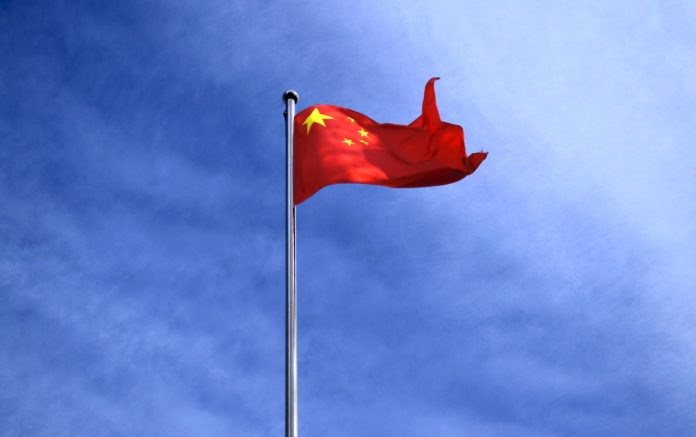 The UK Tribunal to Investigate Chinas Alleged Genocide and Crimes against Humanity against Uyghur, Kazakh and other Turkic Muslim Populations published its final judgement on 9 December.
It concluded that the Chinese state is responsible for genocide, torture and crimes against humanity against Uyghur, Kazakh and other ethnic minority citizens in the Uyghur region.
In its judgement, the Tribunal finds that torture of Uyghurs and crimes against humanity attributable to the People's Republic of China (PRC) "is established beyond reasonable doubt."
The Tribunal also concludes that, while there is no evidence of mass killing of Uyghurs, it "is satisfied beyond reasonable doubt that the PRC, by the imposition of measures to prevent births intended to destroy a significant part of the Uyghurs in Xinjiang as such, has committed genocide."
The Uyghur Tribunal ("Tribunal") is a people's tribunal that was launched on 3 September 2020 with assistance from a non-governmental organisation, the Coalition for Genocide Response, after Dolkun Isa, President of the World Uyghur Congress had formally requested in June 2020 that Sir Geoffrey Nice QC should establish and chair an independent people's tribunal to investigate "ongoing atrocities and possible Genocide" against the Uyghurs, Kazakhs and other Turkic Muslim Populations.
Three rounds of hearings were held from 4-7 June, 10-13 September and on 27 November 2021, during which witnesses and experts gave evidence.
CSW's Founder President Mervyn Thomas said: "CSW hopes that this important judgement will bring further and urgent international attention to the ongoing human rights crisis in the Uyghur region. While this determination is of clear importance, as the judgement notes, the Tribunal has no power to sanction the PRC, and therefore 'assumes politicians, civil society, NGOs and powerful individuals who may have some powers of sanction and who can make their voices heard … will do so'. CSW calls again for further action from the United Nations, and democratic governments, to hold to account those responsible for these violations. The world must not stand by and allow these grave crimes to go unanswered."
The delivery of the Tribunal's judgement comes days after the United States announced a diplomatic boycott of the 2022 Beijing Winter Olympics, on account of widespread human rights violations perpetrated by the Chinese Communist Party (CCP). The boycott has since been joined by Canada and the UK.