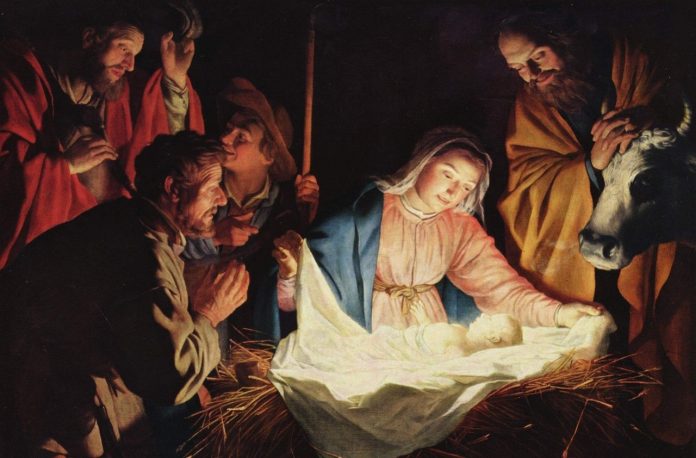 "The Christmas story fascinates, intrigues and challenges," begins a Christmas message from World Council of Churches acting general secretary Rev. Prof. Dr Ioan Sauca.
It is a fascinating story, among other reasons, because the revelation of what God has graciously done in Christ for the renewal of the whole creation comes to us through narratives in which the main actors are not the powerful living in palaces, but the humble living in the margins."
The Christmas story and its fascinating paradox invite us to meditate about Christian life in today's world, the message reflects.
"Ours are times in which the pandemic has catalysed the risks of the climate emergency, the systemic inequalities between rich and poor, and widespread gender-based violence," the message reads. "As we prepare ourselves to welcome the One who manifested the God of the widow, the foreigner and the orphan, let not our minds conform to the spirit of greed of our times."
Let us repent and convert to new ways of living that express our care for future generations, the message concludes. "Let Christ's love move the world to reconciliation and unity," the reflection reads. "May your Christmas be blessed and its message of joy and hope overwhelm your lives."