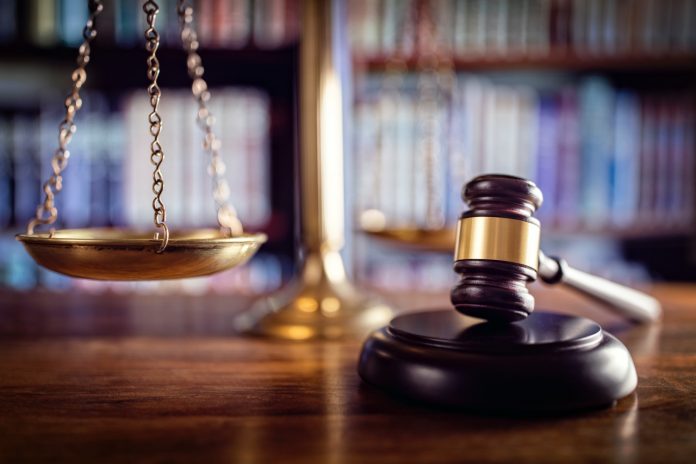 CSW has learned that the Supreme Court in Tehran has decided to review the five-year sentences that were previously handed down to Pastor Matthias Haghnejad and eight other Christian converts.
In a statement dated 3 November and seen by CSW, the Supreme Court judges stated that they did not consider proselytising and establishing home churches to be illegal activities. The converts were convicted of "endangering state security" and "promoting Zionism", however it is believed that the real reason for their imprisonment relates to their conversion to Christianity, thereby making activities such as proselytising and gathering in house churches for worship a target for the authorities.
A CSW source said: "Some judges refuse to take orders from the secret police. This new development does not necessarily mean that they will be released but probably there will be a new trial."
The court statement included the cases of Behnam Akhlaghi, Babak Hosseinzadeh, Mehdi Khatibi, Hossein Kadivar, Khalil Dehghanpour, Mohammad Vafadar, Shahrouz Eslamdoust, Kamal Naamanian and Sayyed Addolreza Ali (Matthias) Haghnejad.
The men were initially sentenced to five years in prison following a brief trial on 23 September 2019. Their sentences were upheld on 25 February 2020 without a hearing, after Iran's Supreme Leader, Ayatollah Khamanei, reportedly permitted the judge to bypass court procedures.
CSW's Founder President Mervyn Thomas said: "CSW welcomes the judges' affirmation that proselytising and establishing home churches are not illegal activities, and the prospect that the case against these Christians will be reviewed. However, we note that these men were convicted of national security charges, which are excessive, baseless and amount to the criminalisation of Christian activities. CSW continues to call for their unconditional and immediate release, and for an end to the unjust treatment of religious minorities by the Iranian authorities."