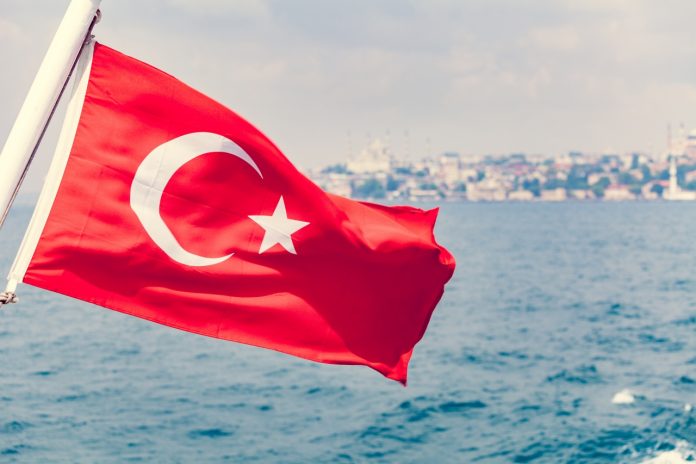 12/04/2021 Turkey (International Christian Concern) – The Grey Wolves, an armed radical group based in Turkey, is responsible for the persecution and violence against ethnic and religious minorities within the country and outside its borders. An article by Uzay Bulut for Gatestone Institute outlines the history that led up to the violent Grey Wolves seen today.
The Grey Wolves is an informal name for the Turkish nationalist group Idealist Hearths. The group seeks to promote Pan-Turkism and the Turkish identity. It was formed as the militant wing of the Nationalist Movement Party (MHP) in 1968. The MHP is now aligned with Turkey's ruling Justice and Development Party (AKP). The MHP alignment with Erdogan's AKP legitimized the group in a new way. The United States, Germany, France and other European countries have begun attempting to limit the movement of the Grey Wolves international movements.
Bulut's article notes that the Pan-Turkish ideology could be called Turkish fascism the influence that Nazism had on ideologies that preceded the official formation of the Grey Wolves. A more strict Islamic element to the Pan-Turkish ideology was incorporated into the Grey Wolves in the 1970s, further alienating Christians and ethnic minorities like Greeks and Armenians who were already viewed as outsiders to Turkey.
ICC's 2021 Persecutor of the Year Awards Report highlights the Grey Wolves as one of the most egregious abusers of Christians and religious freedom. Turkey often denies the existence of the Grey Wolves, despite the violent rhetoric and actions that have occurred around the world under the Grey Wolves name, slogans, and signals. To read more about the Grey Wolves aggression, read ICC's report here, starting on page 80.