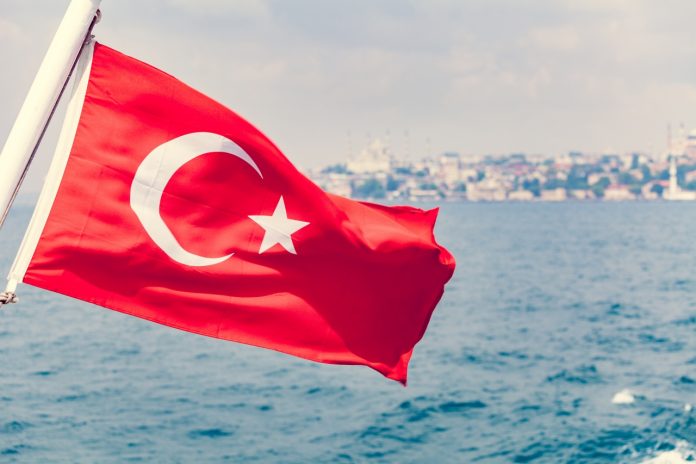 11/20/2021 Azerbaijan (International Christian Concern) – Turkey, Azerbaijan and other Turkic countries participated in the 8th summit for the Organization of Turkic States. At the summit, Azerbaijani President Aliyev was awarded a first time, top award, the "Supreme Order of the Turkic World", for the nation's role in the Nagorno-Karabakh 2020 war with Armenia.
The Organization of Turkic States was created in 2009 and consists of member states Turkey, Azerbaijan, Kazakhstan, Kyrgyzstan, and Uzbekistan, and observer states Hungary and Turkmenistan. The alliance has six executive bodies to carry out its work, including culture preservation and development, business, parliamentary cooperation and economics. Part of this summit included working towards a single, cohesive Turkish system to operate within.
At the latest summit, President Aliyev also transferred his chairmanship to Turkish President Erdogan. The summit also held in high regard the Azerbaijani victory against the Christian nation of Armenian over the disputed Nagorno-Karabakh (Armenian: Artsakh) territory. The Organization of Turkic States was the second power, after Turkey, to pledge support for Azerbaijan's military efforts.
The rhetoric and elevation of Turkic culture suggests a forming of a modern-day Ottoman Empire, also based in Istanbul. This is also seen in the use of force and military aggression by Azerbaijan to absorb more territory.