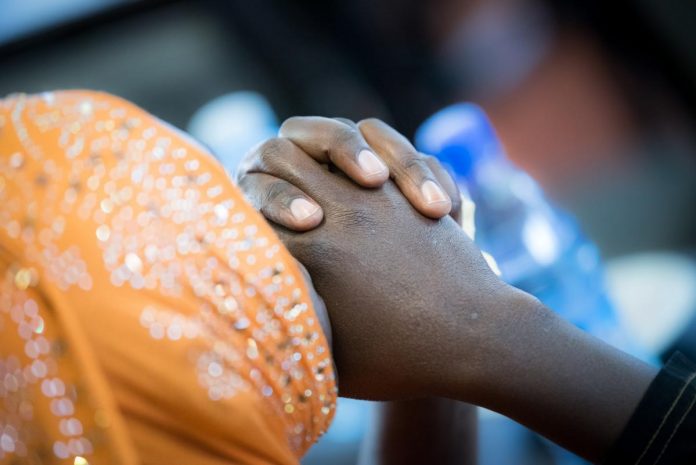 World Council of Churches (WCC) acting general secretary Rev. Prof. Dr Ioan Sauca expressed shock at the recent suicide bombings in Kampala, Uganda, for which the so-called 'Islamic State' group has reportedly claimed responsibility.
"The WCC joins the churches and all peace-loving people in Uganda and around the world in condemning in the strongest terms these senseless attacks and killings, and calls on the government of Uganda to investigate and bring the perpetrators to justice," said Sauca. "The government must do everything possible to deliver on its responsibility for the protection of lives and properties of its people."
It is especially tragic that this happened at a time when Ugandan people are suffering from so many different challenges, including hunger, poverty, economic hardship and the COVID-19 pandemic, added Sauca.
"I convey my sincere condolences on behalf of the worldwide WCC fellowship of churches to the families of those who lost their lives, and prayers for God's divine healing and the full recovery of those who were injured as result of this atrocity," said Sauca. "The WCC affirms its solidarity and support to the churches and people of Uganda as they seek justice, peace and human dignity and rights in Uganda."