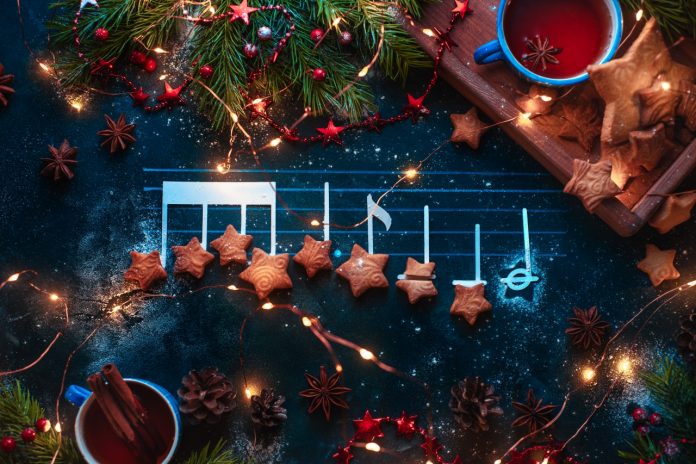 11/18/2021 Philippines (International Christian Concern) – On November 10, the Department of Health in the Philippines lifted a ban on carol singing which was imposed last year due to the COVID-19 pandemic. After a long time, this Christmas Filipino Christians will be allowed to go door-to-door to sing carols and celebrate the Christmas festivities.
Health undersecretary Rosario Vergeire underscored that "Singers must remember that caroling must only take place outdoors while wearing face masks or face shields… The public needs to understand that when we sing, respiratory particles are omitted. This means that the infection risk is high." This moderate easing of the restriction follows President Rodrigo Duterte's announcement on November 4 to allow small indoor gatherings as long as participants wear face masks or face shields. Church activities were also re-permitted, provided that no more than half of the seating capacity is occupied.
Vergeire also said that the government encourages local governments to determine how they will monitor caroling, developing "specific guidelines based on their respective local settings." She also cautioned against inviting carol singers into one's home, as this increases the risk of COVID-19 transmission. Outdoor gatherings with social distancing, on the other hand, are permitted so long as the vulnerable and elderly are not present.
The department's announcement has been welcomed by Christians in the Philippines. Father Jun Castro of Legaspi Diocese in southern Luzon said "Caroling is also an opportunity to share with the needy … [it] will bring back the joy of Christmas, but let's not put our defenses down. The virus is still present. Let us be careful."