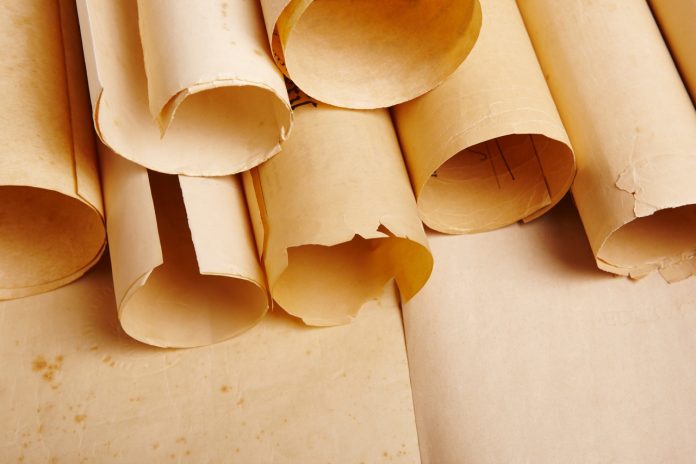 11/06/2021 Iraq (International Christian Concern) – Christian books and manuscripts saved from possible destruction by the Islamic State in Iraq will be collected and kept in a new museum-study center in Ankawa, Erbil. The Bishops of the Chaldean Church created the center in the Christian-dominated district.
Its location in a Christian region, surrounded by Christian leaders, is meant to encourage the study of the ancient texts. The current Mosul Archbishop, Najib Mikhail Moussa, is credited with preserving many documents when he fled from the Nineveh Plain in August 2014 to Erbil, seeking to escape persecution from the Islamic State jihadists.
The museum and study center will also house historic Islamic texts that faced potential destruction. The center was voted on during a meeting of the Chaldean Bishops on October 23. The preservation of Christian history and allowing it to be studied builds against the goals of the Islamic State.