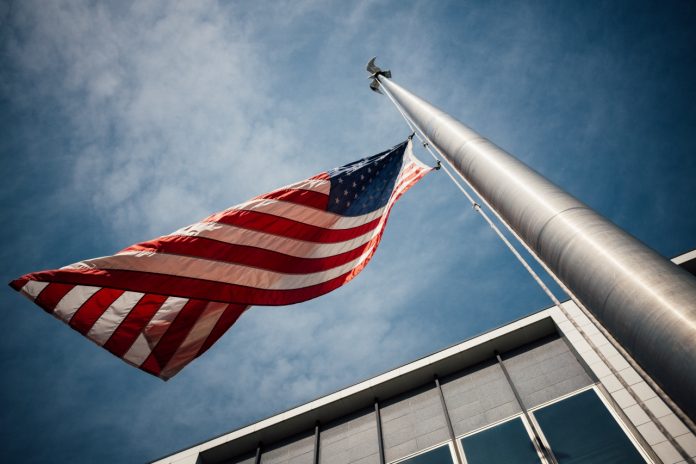 In a letter to President Joe Biden, 48 US senators expressed their full support for Ecumenical Patriarch Bartholomew's visit to the United States.
Source: Orthodoxtimes.com.
The initiative for sending the cross-party letter belongs to the Democratic senator Robert Menendez and his Republican colleague Marco Rubio.
U.S. Senators pointed out to the President that they look forward to welcoming Patriarch Bartholomew and expressed the desire to see the spiritual leader deserving of the second-largest Christian Church in the world.
"With our many voters, members of the Orthodox Christian community across the country, we look forward to welcoming Ecumenical Patriarch Bartholomew in the last week of October 2021.
We hope that this trip to Washington will take place in an exceptional way and with the proper protocol with which you hosted him as Vice President in 2009. This year marks the 30th anniversary of his election as Ecumenical Patriarch.
"As you know, an excellent welcome is appropriate for the spiritual leader of the second-largest Christian Church in the world and a person with his many valuable achievements," the letter reads.
Continuing, they praise the Ecumenical Patriarch, whom they present as a world figure who has played a significant role in promoting peace through interfaith dialogue. In addition, they noted that he is a pioneering environmental leader, who laid the theological background on the issues of ecology.
"We appreciate the fact that His Holiness is a world-leading advocate of interfaith dialogue and peace. We appreciate his historic dialogue and prayer for peace with Pope Francis at the Tomb of Jesus Christ in Jerusalem in 2014.
As you know, this fraternal gathering was appropriate as the Ecumenical Patriarchate and the Pope are the direct successors, respectively, of the brothers, Andreas and Peter. We know that St. Peter began in the Church and his ministry in Rome and the Apostle Andrew began in present-day Turkey, where the Ecumenical Patriarchate is located.
We admire their high esteem (worldwide) for Ecumenical Patriarch Bartholomew as a prominent international environmental leader. He is known as the "Green Patriarch". We are glad that his recognitions include the highest honor of our Congressman – the Congressional Gold Medal – which we understand you helped secure in 1997.
This visit is an excellent opportunity for our Congress and our government to follow in the footsteps of the Ecumenical Patriarch and show our mutual desire for a spirit of peace and cooperation."