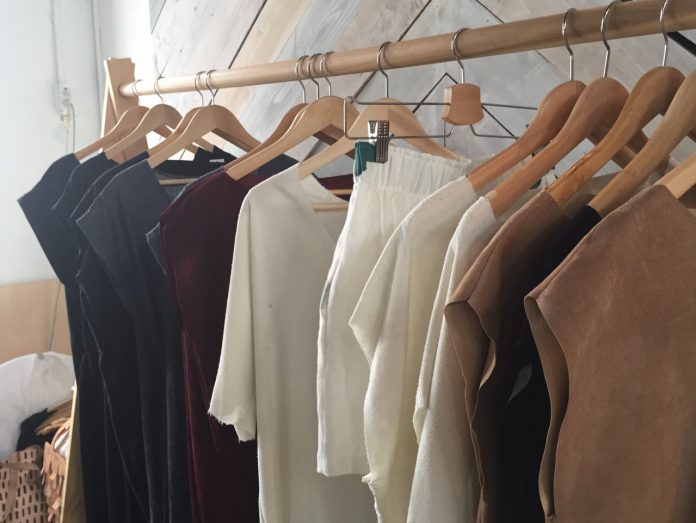 10/23/2021 Uganda (International Christian Concern) – Fatuma is a 16-year-old girl living on the outskirts of Kampala, Uganda. Recently, she sat down with an ICC representative and shared her journey to Christ.
"At 14 years old I was raped by my stepdad," Fatuma said with deep sorrow in her voice. "This made me hate my life."
While she was raised in a Muslim household, Fatuma experienced a prompting to go to the local church.
"I felt that my only option for relief was to go to the nearby church," she said. "I heard the gospel and was saved."
Still, Fatuma's troubles were far from behind her. In addition to the trauma she was fighting to overcome, she knew that converting to Christianity would create additional turmoil in her family.
"After converting, my biological father disowned me," she said. "Still, my love for God persisted, and I continued to attend church."
In Uganda, a Muslim who converts to Christianity is likely to face persecution at the hands of their family and former friends. Oftentimes this shows up in the form of a social boycott, threats, or even violence.
One day after Fatuma had converted, a man at church named Andrew noticed that she was upset. "I met Fatuma at church and I noticed her weeping at the end of every service," Andrew told ICC. "I started counseling her."
Andrew introduced Fatuma to fashion and design, and taught her how to make soap, to keep her busy. He also helped her get involved in the church's Youth Ministry.
Fatuma soon developed an appreciation for design and told ICC that she dreamed to continue a career in fashion. But according to Andrew, she felt discouraged due to her inability to afford school.
"Fatuma is afraid that she won't reach her goals since no one in her life is financially stable, and can provide her help," Andrew informed ICC.
To help Fatuma, ICC intervened by sending her to a technical institute for fashion and design. About a month after her interview, she was surprised with paid tuition, including meals and school supplies. She was also gifted with her very own sewing machine.
Fatuma was almost speechless. "I am going to become the best fashion creator of my generation," she finally said, and asked God to bless those who had helped fulfill her fashion dreams.
"I thank the Lord for what ICC has done to help me clear up my future. You have made me forget my past."