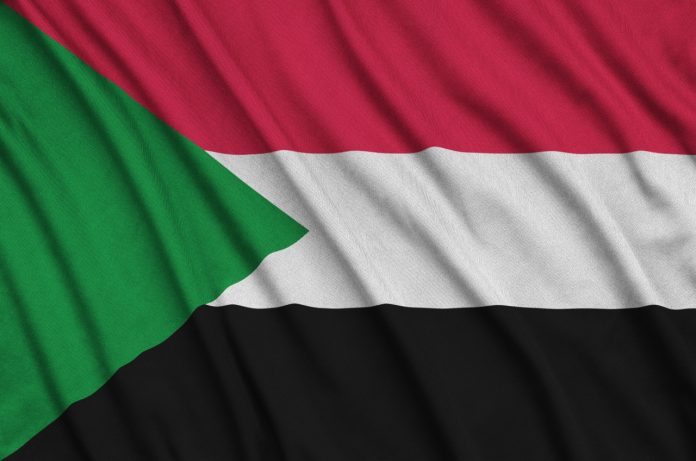 CSW is concerned that Sudan has exited the UN Human Rights Council (HRC) agenda as the country reaches critical tests in its political transition.
On 6 October an enhanced interactive dialogue led by the Office of the High Commissioner on Human Rights (OHCHR) marked the last of the HRC's reporting on Sudan. This followed a decision by Sudan, who is a member of the HRC, not to renew a resolution mandated to maintain critical technical assistance and capacity building support to the country, and with human rights monitoring and reporting elements.
Since 2019 the Sudanese transitional authorities have actively supported annual resolutions which aim to provide this support. Sudan's decision not to renew the mandate at the most recent session of the HRC brings an end to the OHCHR's reporting to the Council on the situation of human rights in Sudan.
The decision coincides with an attempted coup on 21 September which exposed deep fissures between the civilians and military, both of whom are represented in the transitional government, raising serious questions over the future of the transition.
Ahead of the council session, 38 civil society organisations called on the HRC to renew a mandate for technical assistance and capacity building, that included a monitoring and reporting aspect to the Council. The mandate would have worked to support Sudan's transitional authorities through technical assistance and to ensure that there were no reporting or protection gaps, particularly in Darfur, South Kordofan and Blue Nile. Instead, the transitional government decided to discontinue the mandate, and no other member state took it forward.
Addressing the Council during the dialogue on 6 October, CSW's Deputy Team Leader for Press and Public Affairs and UN Officer Claire Denman said: "We regret that this interactive dialogue will be the last of its kind on the situation of human rights in the country… the attempted coup has underscored the fragility of the transition and highlighted the importance of the Council's support to the Sudanese people."
Sudan has been a country of concern for the UN's leading human rights body since 1993. The Omar al-Bashir regime, which ruled from 1989 to 2019, argued that the country was unfairly targeted, despite a crackdown on independent civil society, political oppression, violations of freedom of religion or belief and the rights of women, wars with the South, Blue Nile and South Kordofan, and conflict in Darfur which was found to have genocidal elements by the International Criminal Court (ICC).
The transitional government, which took over in September 2019, has maintained a positive relationship with the OHCHR, for example by allowing the opening of offices in the country, including, crucially, outside of the capital. Unfortunately, the OHCHR and civil society organisations note thatserious violations of human rights persist, including reports of attacks on places of worship, torture, sexual and gender-based violence, and the continued use of corporal punishment.
Ms Denman continued: "While we welcome the government's commitment to amend laws that violate the rights of vulnerable groups, further amendments and policy changes are still necessary. We remain concerned by violent attacks against those who speak out against ongoing violations to freedom of religion or belief, including against Mr Boutros, an adviser to the Minister of Religious Affairs, and Mr Osama Saeed, who was tortured by GIS Officers after advocating for the rebuilding of a church burned in an arson attack. We condemn such attacks and urge Sudan to ensure the perpetrators are held to account. CSW also calls on the transitional authorities to engage with the OHCHR offices and the United Nations Integrated Transitional Assistance Mission in Sudan (UNITAMS) to positively address the significant human rights concerns in the country. CSW also urges the UN High Commissioner for Human Rights to continue including oral updates to the UNHRC on the work of her office at every opportunity during the transitional period."
CSW, csw.org.uk