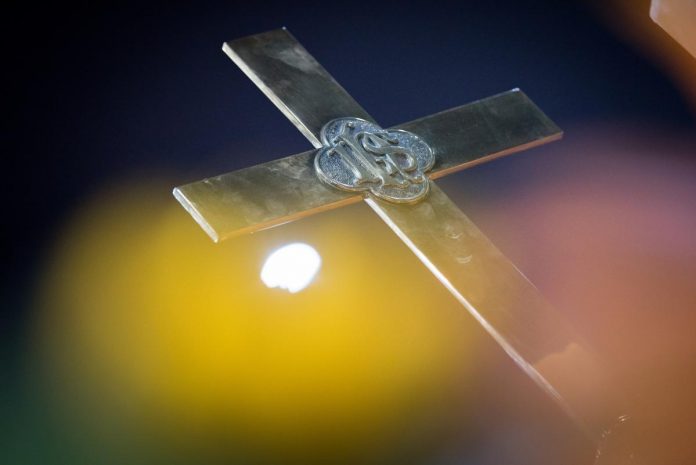 World Council of Churches acting general secretary Rev. Prof. Dr Ioan Sauca shared joyful greetings with the Francophone Christian Forum in Switzerland, recalling the first meeting of the Francophone Christian Forum in Lyon in 2018.
"As the Francophone Christian Forum matures, the foundational methodology of such a platform, namely the sharing of faith stories while addressing common challenges and continuing to build new ecumenical relationships, proves to be a powerful means to dispel mistrust and build fellowship between diverse participants," said Sauca. "The unique commitment of the participants provides, fosters, and nurtures a unique ecumenical space of encounter and engagement."
Sauca reflected that the Francophone Christian Forum inspires people and communities to not only commonly work and pray for healing and reconciliation, but also to address the urgent needs of our world. "Our source is the divine love made visible in the crucified and resurrected Christ which changes not only our perspective on all our relationships and widens the horizon of our interconnectedness, but also enables us to work for social justice and to condemn every action which affects the dignity of any human being," he said. "It is a radical call to all Christians to seek sustainable ways of working for peace, reconciliation, and healing on our pilgrimage toward unity."
The Francophone Christian Forum bears already the fruit of cultivating a togetherness gives hope to continue shaping perspectives for Christians and for the world, Sauca said.
"We all trust, in times like ours, that Christ's love can reconcile and unite us as churches and as humanity," he concluded. "With this confidence, I wish you God's blessing and inspiration in all your discussions and reflections."