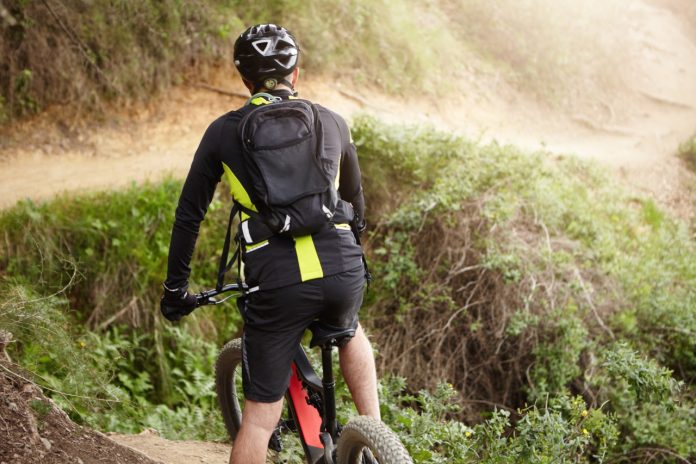 Retired vicar and avid cyclist Robert de Berry has kicked off a campaign to find 'bike pilgrims' for a cross-country fundraising ride in 2022 to raise money for people facing discrimination on account of their faith.
The pilgrimage will start on Saturday, May 14th 2022 at Kent's most easterly point, North Foreland Point's Lighthouse, and will wend its way on an inland route to Land's end and Penzance by June 1st. The return leg will resume from Penzance on June 6th by a coastal route back to east Kent, ending on Saturday June 25th.
Robert will be speaking in local churches along the route to raise awareness and encourage prayer: "It is a journey of prayer and we are hoping that about forty churches will host us. Local Christians will be invited to join us in prayer for those who are suffering for their faith."
In 2017, a similar initiative by Robert de Berry and a team raised £60,000 in aid of CSW and Release International.
Cyclists can join the ride for the full five weeks or just one day, and volunteers are invited to help with hosting riders for a meal or a night in their town or joining them on the route as support drivers.
Paul Robinson, CEO of Release International, said: "The plight of Christians suffering for their faith around the world has been brought into sharp focus this year with the fall of Kabul and rise of the Taliban in Afghanistan. Christians there and around the world need your love, prayers and practical support. Release International raises the voice of persecuted Christians and works with around 30 church partners on the ground in hostile or restricted countries to ensure that our brothers and sisters are never forgotten. Please do support this important pilgrimage by cycling or making a gift. Bless you all."
Scot Bower, CEO of CSW, said: "We are deeply grateful to Robert de Berry for his extraordinary efforts to raise money and highlight the injustices faced by those who suffer on account of their beliefs. In many countries the right to freedom of religion or belief is subject to intense restrictions at the hands of authorities. In others it is violated by non-state actors who often act within a culture of impunity. Vicar de Berry's is therefore as vital as ever, and we look forward to standing with him in prayer, pilgrimage and solidarity with victims of discrimination and persecution around the world."