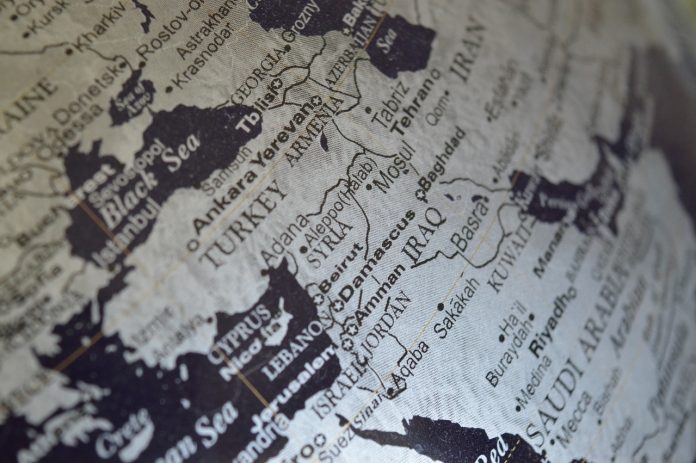 10/03/2021 Iraq (International Christian Concern) –  Chaldean Catholic Archbishop Bashar Warda of Erbil expressed his concerns regarding the threat of the Islamic State in the region. Though very different places, the Taliban's return to power only encourages those with a religious extremist mentality.
"[The Islamic State] has not fully left. They continue to exist in underground capacities and they still maintain a capability to cause harm in Iraq. More importantly…I think it is definitely true that the mentality of Daesh still exists in Iraq and Syria among certain parts of the population," Archbishop Warda commented to Aid to the Church in Need.
Though encouraged by the Pope's visit to Iraq earlier this year, the future of Christians and minorities in Iraq is unclear. With the potential for the United States withdrawal later this year, extremists could exploit the time of instability and conflict. The Archbishop noted that in times like these, it is the minorities who typically suffer first.
The fall of Afghanistan to the Taliban in August has wide-reaching effects, including in Iraq and Syria where the threat and memory of the Islamic State are still distressing.