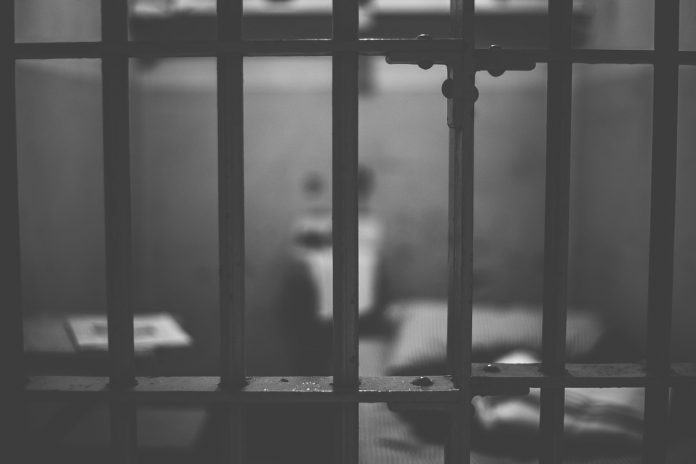 CSW delivered a 2070-signature petition calling for the immediate and unconditional release of Cuban Protestant Pastor Lorenzo Rosales Fajardo to the Cuban Embassy in London on 30 September.
Pastor Rosales Fajardo has been detained without trial for over two months following the peaceful protests that emerged across Cuba on 11 July. He is currently being held in the Boniato Maximum Security Prison outside of Santiago de Cuba, and he has been prevented from receiving visits from his wife and family.
The pastor's wife, Maridilegnis Carballo, and his son who was initially detained at the same time as him, have also been threatened with repercussions if Ms Carballo continues to speak out about her husband's detention.
CSW's Head of Advocacy Anna-Lee Stangl said: "CSW continues to stand with the family of Pastor Lorenzo Rosales Fajardo as they wait for this husband and father to be returned home. We hope that this petition will send an important message to the Cuban authorities that the world is watching them and that their treatment of Pastor Rosales Fajardo is wholly unacceptable. Once again we urge the international community to hold Cuba to account for its violations of human rights, and to press the Cuban government for Pastor Rosales Fajardo's immediate and unconditional release at every opportunity."
CSW, csw.org.uk