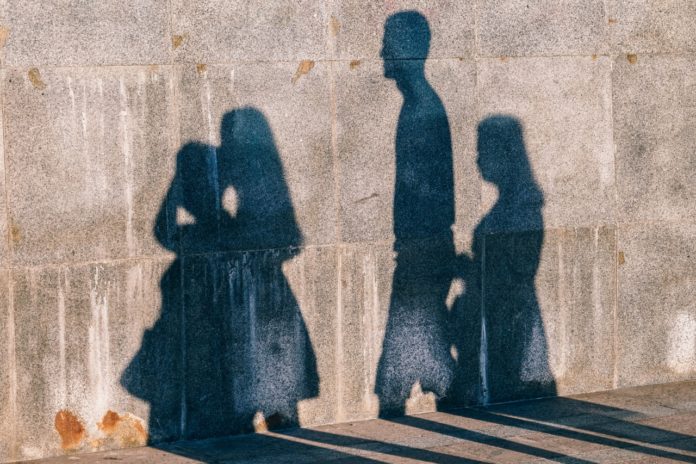 09/24/2021 Turkey (International Christian Concern) –  Tensions are on the rise in Turkey as Afghan refugees begin to flood the country, seeking a better life after the Taliban takeover. Turkish citizens and government officials both are concerned about a new wave of refugee migrants entering while Turkey still hosts millions of Syrians who fled for similar reasons.
"The climate in Turkey with regard to the new wave of refugees arriving from Afghanistan is very tense, xenophobia is mounting," commented a foreign couple associated with the diocese of Florence, Italy who have resided in Turkey since 2000 to share the Gospel with migrants. Numbers vary from 500 to 1,500 Afghans attempting to cross the border into Turkey every day. The rate of rejections has increased as the Turkish government also builds a wall to deter and stop their efforts.
The Italian couple expanded on the plight of Afghan refugees in Turkey to AsiaNews, "They all see Turkey as a stepping stone to reach Europe or other Western countries, but then in reality they find themselves waiting up to ten years to obtain eventual refugee status. This country tries to welcome them with dignity: those who register have access to services, such as schooling for children, but they can only work illegally. And those who choose to remain in hiding are at the mercy of human traffickers."
The mounting tensions between the Turkish people and the country's growing migrant population results in a "social time bomb" of violence, protests and riots. With few other options, Afghans continue to seek refuge in Turkey, fleeing certain persecution from the Taliban back home.