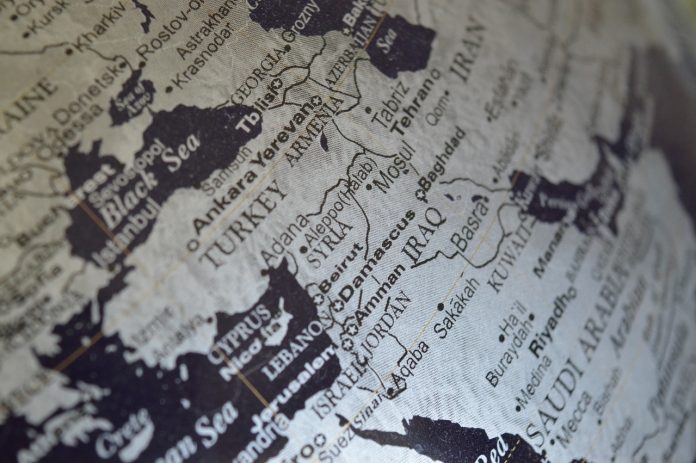 09/24/2021 Iraq (International Christian Concern) – This week, the Global Coalition to Defeat ISIS announced that it would be reorganizing to an "advisory and assist" role in Iraq moving forward, according to a report from Asharq Al-Awsat. The Coalition, which has been largely led by the United States, said that it intends to achieve the goal of this new hands-off role by the end of 2021.
This announcement comes at a time when the United States is working to decrease its military presence throughout the Middle East. In July, President Joe Biden announced that he would withdraw three new American units from Iraq in an effort to continue to support the Iraqi government in its antiterrorism fight without the risk of losing American lives. However, many have criticized the administration's withdrawal from Afghanistan, which quickly led to a collapse of the US-supported government and the takeover of the Taliban.
While statements from the U.S. military spokesperson for the coalition have reiterated their faith in Iraqi partners to maintain stability, many are wary of the new diminished role. With a smaller U.S. presence, much of the counterterrorism efforts will fall onto the Popular Mobilization Forces (PMF), a group of militias comprised mainly of Iran-backed militants. These militias commonly harass Christians living in the north, where PMF forces serve as the major security force, receiving their orders from Tehran.
Additionally, Turkey has been increasingly conducting air strikes in northern Iraq, claiming that they are fighting the PKK, a Kurdish group considered terrorists by Turkey. However, these strikes commonly target Christian villages, killing or displacing Christian civilians, which has even prompted condemnation from the United States Commission on International Religious Freedom. With a diminished U.S. military presence in Iraq, many speculate that a vacuum for greater Turkish military influence in the country will open up.
As the U.S. moves towards this new "advise and assist" counterterrorist role in Iraq, human rights activists urge American leaders to ensure that this is not at the expense of Iraqi Christians.