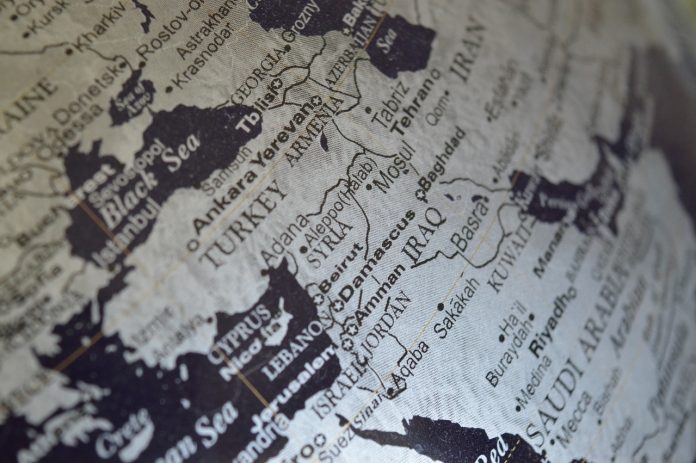 09/12/2021 Iraq (International Christian Concern) –  Pro-Iran militias in Iraq have begun echoing the sentiments of Iran, welcoming the Taliban conquest of Afghanistan. Shiite Iran and the Sunni Taliban have developed a tentative peace since the last time the terrorist group was in power at the turn of the century. Iraqi militia groups, who have now seen the retreat of the United States from its Muslim neighbor after a long-standing war, seem inspired by their efforts.
The spokesperson for Kataib Hezbollah told Al-Monitor, "we believe that America's presence in Iraq is a threat to our security and existence. Therefore, we are working to get it out by all means." Kataib Sayyid al-Shuhada and Kataib Hezbollah are both independently- operating, Iran-linked armed groups but have branches in official Iraqi government-salaried forces.
Iraq and Afghanistan have jointly faced US "occupation" and the training of terrorist leaders in both countries allows for ideological links between the groups and militias. Iran's support for hardline ideology is another commonality between the two. Iran's Revolutionary Guard has reportedly provided weaponry and training for the Taliban. The Taliban conquest also bolsters the hopes of Sunni extremist groups in Syria.