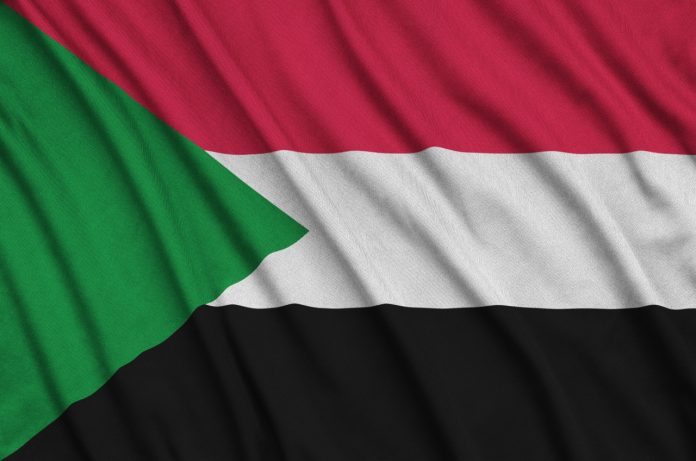 CSW has joined 66 African and international organisations and individuals in calling on Sudan's Sovereignty Council to transfer individuals for whom the International Criminal Court (ICC) has issued arrest warrants to the Hague.
Sudan's Council of Ministers approved the transfer of Omar al-Bashir, Ahmed Haroun, and Abdel Raheem Muhammad Hussein in June 2021. However, to be actioned, this decision must also be approved by the Sovereignty Council.
The Council of Ministers also approved Sudan becoming a signatory of the Rome Statute, the key document of the ICC, giving the court jurisdiction to investigate atrocity crimes under certain conditions.
Signatories to the letter urge the Sovereignty Council to "translate its recent commitment to ending decades of impunity into action by transferring the ICC's outstanding fugitives without delay. Victims should not be made to wait any longer for justice."
According to the UN Commission of Inquiry on Darfur, an estimated 400,000 people were killed, countless women and girls were systematically raped and subjected to other forms of sexual and gender-based violence, and more than 2.5 million people were forcibly displaced from their homes during the conflict in Sudan's Darfur region, for which former President Omar al-Bashir and his regime were deemed responsible.
Al-Bashir became the first sitting head of state to be issued with a criminal warrant for the alleged crimes of genocide, war crimes and crimes against humanity. His transfer and that of the other men is particularly important for the transitional government to demonstrate its commitment to holding those responsible for these grave crimes to account.
CSW's Founder President Mervyn Thomas said: "CSW welcomes the commitments made by Sudan's Council of Ministers. The handover of the indictees, including former president Omar al Bashir, to the International Criminal Court is a vital step in ensuring an impartial judicial process and underscoring that those responsible for committing atrocity crimes will be held to account. We urge the Sovereignty Council to support the decision made by the Council of Ministers and to action the transfer of all of the indictees and Sudan's signature to the Rome Statute."   
CSW, csw.org.uk