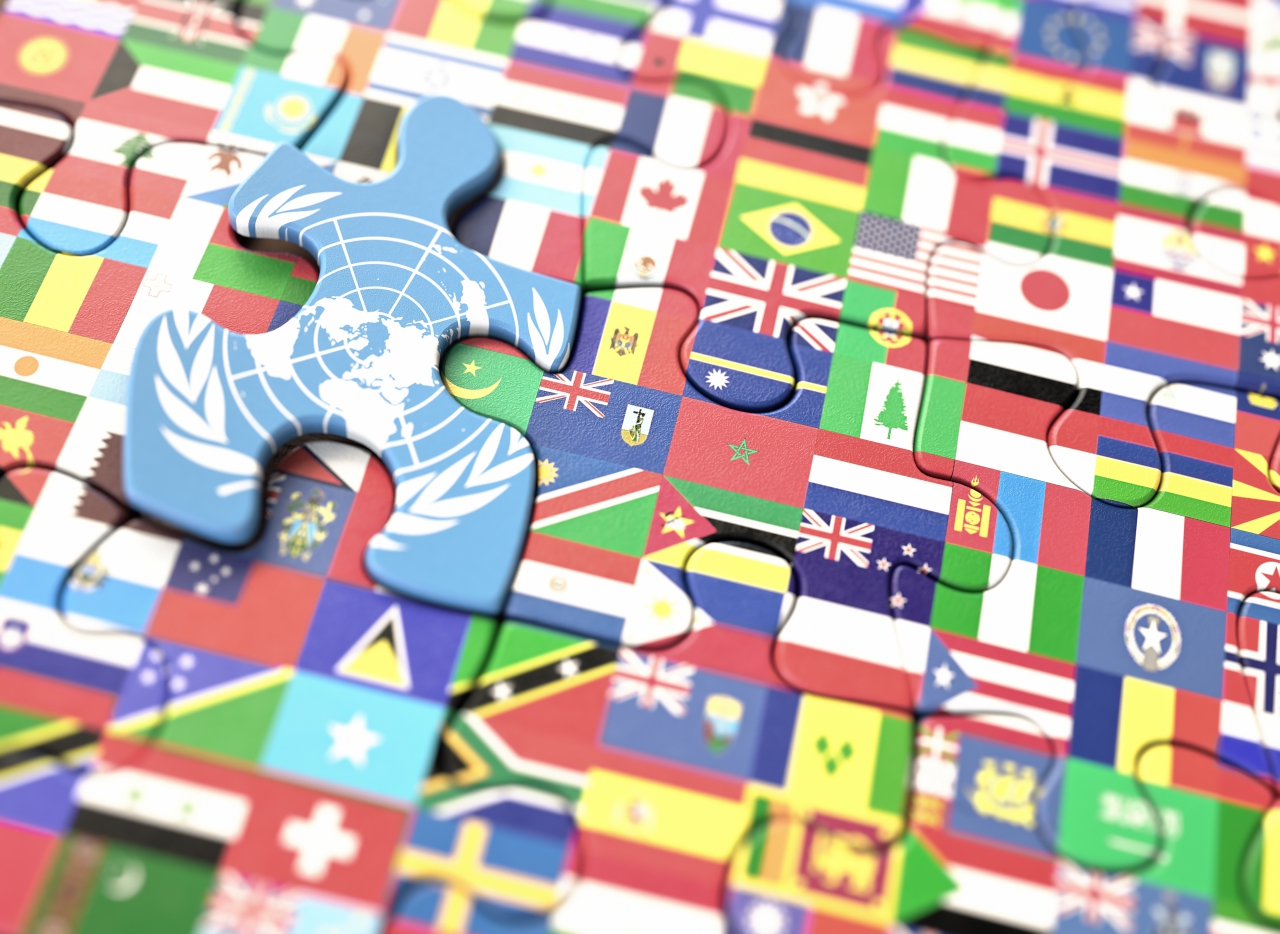 CSW joins others in the international community in marking the International Day Commemorating the Victims of Acts of Violence Based on Religion or Belief, and in calling for action to prevent ongoing occurrences of this violence, and to ensure justice for survivors.

A resolution, tabled by Poland and co-sponsored by over 80 UN Member States, was adopted by the United Nations (UN) General Assembly on 28 May 2019, established 22 August as the annual International Day Commemorating the Victims of Violence Based on Religion or Belief. The calls contained within the text of the resolution specifically urge all UN Member States to observe the day in an appropriate manner alongside organisations of the UN system, other international and regional organisations and members of civil society.
The International Day's founding resolution emphasises the vital role of fundamental human rights such as freedom of opinion and expression, the right to peaceful assembly and freedom of association in combatting all forms of intolerance and discrimination based on religion or belief.
Religion and belief communities continue to experience violations at the hands of repressive authorities, dominant religious communities or tribes, or extremist groups. The International Day also provides the opportunity to highlight current instances of violence, intolerance, or discrimination on the basis of religion or belief, and to challenge prevailing climates of impunity for ongoing egregious violations of violence based on religion or belief.
For example, around 2000 Yazidi women remain missing following the occupation by Islamic State terrorists of the Nineveh plains and Sinjar region of Iraq. Iran's Baha'i community, which continues to be targeted by discrimination and hate speech at official level, recently witnessed the destruction of family homes in Mazandaran Province, while the Christian community remains the target of a campaign of harassment, arbitrary arrest and imprisonment. Terrorist factions in north-eastern Nigeria attack Christian communities and Muslims who do not espouse their extremist views, while religious affiliation is instrumentalised increasingly to inspire militia violence against predominantly Christian communities in central and southern states. In India, most of the victims of widespread communal violence targeting the Christian community in Kandhamal district, Odisha, in 2008 are yet to receive justice, while a recent video of a mob attack that occurred in the presence of police on a Muslim man accused of attempting to forcibly convert a Hindu woman provided the latest indication of a growing animosity towards the Muslim community.
CSW's Founder President, Mervyn Thomas said, "CSW welcomes, once again, the focus on victims of acts of violence based on religion or belief. We hope this day, with its call to action, will heighten awareness of the severity and pervasiveness of religiously motivated violence, discrimination and intolerance in all its forms, while serving as a focal point for addressing violations of the right to freedom of religion or belief. We stand in solidarity with victims, and welcome the ongoing global recognition that this day is receiving.  We also recognise that with global recognition comes global responsibility to promote, protect and fulfil the right to freedom of religion or belief (FoRB) for all. Religiously motivated violence is a worryingly common violation of this fundamental human right. Preventing such acts and ensuring that perpetrators are brought to justice are critical steps in guaranteeing the full enjoyment of FoRB by all religion or belief communities. We urge UN Member States, to join us in marking today by condemning violence against religious minorities, and by renewing their efforts to ensure justice for survivors."
CSW, csw.org.uk