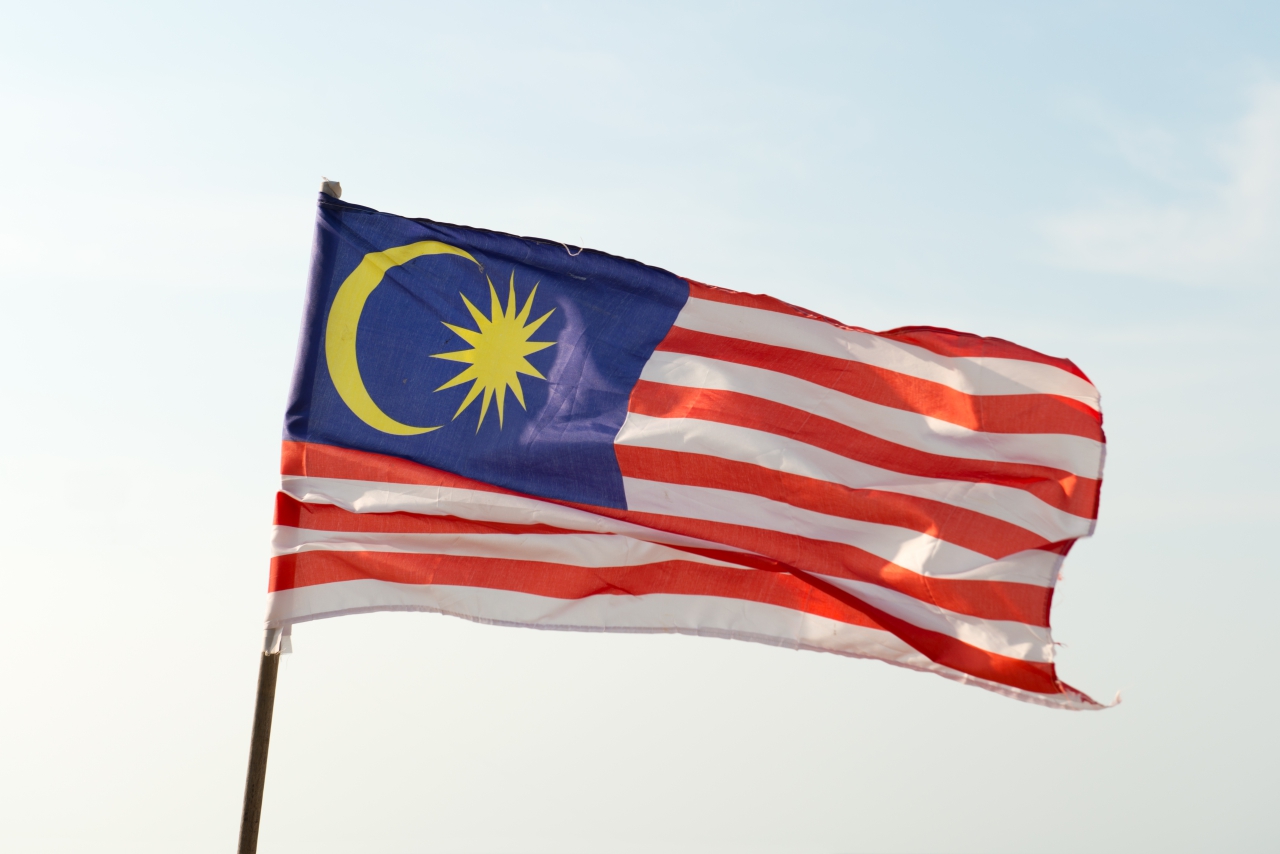 8/22/2021 Malaysia (International Christian Concern) – Among Southeast Asian countries, Malaysia has suffered greatly during the pandemic, as the country has reached more than 1.5 million confirmed cases, with new ones running at a 15,000 daily clip and nearing 150 deaths a day.
The country is now trapped in its third extended Movement Control Order, or EMCO, and is being ruled under an emergency decree. There is little sign that these metrics will be lifted anytime soon. The Malay Muslim Government first imposed a Movement Control Order ("MCO 2.0") throughout Malaysia from January 13 to January 26 this year to mitigate the spread of Covid-19 and break the chain of infections.
Under the government's movement control order, where non-essential services and schools have been temporarily shut, women require assistance for the double burden of caring for their families while working — with single mother's particularly hard hit.
The coronavirus has hit businesses where it hurts, forcing permanent closures over the past few months. Due to this development, several Muslim-background believer (MBB) leaders have lost their jobs and those who have small business were unable to operate or work causing the loss of income.
A local partner ICC works with is helping the families of believers who come from Muslim background belonging to the lower-income group identified as B40, many of whom only have just one meal a day, usually consisting of bread and egg or plain porridge. These families have received only one-time aid from the government and NGOs since the lockdown began.
With a team of eight, ICC's partner recently purchased and delivered basic food items such as rice, flour, cooking oil, sugar, salt, biscuits, sardine cans, and tray of eggs for 30 MBB families.
A beneficiary named Farah* shared with our partner after receiving the aid, "I really appreciate the help with the food. Even during these hard times, we know that Jesus Christ is faithful. You and your friend [ICC] has shown the love of Christ not only by giving us His word but also providing us these food items. We are grateful for those who have helped financially."
Nadia* also expressed her gratitude. She said, "Thank you so much for this help, my kids have been eating porridge for weeks, we lost our income and can't work. My husband lost his job as the factory he was working at closed due to the pandemic."
Please continue to pray for those who have lost their jobs and source of income to be able to get work and start their small business again soon. Please also pray that all of them will share the love of Christ with families and friends.