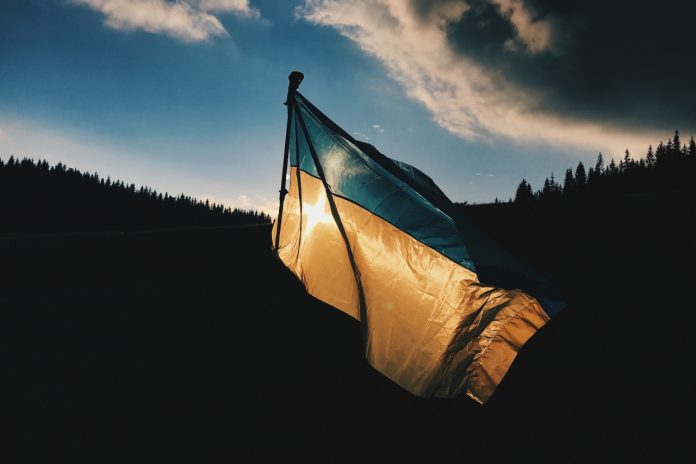 On the eve of the episcopal consecration of the newly appointed Apostolic Nuncio to Ukraine, the Lithuanian edition of Vatican Radio – Vatican News published an interview with the Vatican diplomat, who talks about his vocation and shares his thoughts on the future ministry.
Source: Vatican Radio
As for the appointment of the nuncio to Ukraine, Bishop-nominee Visvaldas Kulbokas "does not feel much anxiety, but understands that we are talking about responsibility and a greater burden on our shoulders."
After graduating from the Pontifical Ecclesiastical Academy, where Vatican diplomats study, in 2004, Fr. Visvaldas Kulbokas started working in the Nunciature in Lebanon, then in the Netherlands, in Russia, in the Secretariat of State, and in the Nunciature in Kenya. Now the appointment to Ukraine has come.
According to the newly appointed nuncio, this appointment is due to the fact that he is well acquainted with the situation in the country. After all, working from 2012 to 2020 in the Department of the State Secretariat for relations with states, he dealt with issues of this particular part of the world, so he knows about both the political and ecclesiastical situation in Ukraine, which he calls "very rich, but also very, very difficult."
The nominee archbishop noted that after the appointment, he had not yet had the opportunity to meet with the Holy Father, but, obviously, such a meeting will take place before leaving for Ukraine. However, based on his experience working in the Vatican, he knows what the pope wants. "Without a doubt, his desire, first of all, is peace, not at any cost, but just peace. The church can contribute to this. She must take care of the world. We don't have many political tools, but we must make an effort. Therefore, there is no doubt that the Holy Father sends me to make efforts for peace as much as possible, as well as for the unity of the Church, both internal and for good relations with other Christian churches," the newly appointed nuncio said.
Monsignor Visvaldas recalled his visit to Ukraine in 2016 when he accompanied Cardinal Pietro Parolin. "I was amazed at how beautiful this country is. Therefore, I am really going to serve in Ukraine with enthusiasm," he said, also asking for prayer, knowing that "work in Ukraine will be very, very difficult because it will require a lot of courage and wisdom, ingenuity and accuracy in statements. And this requires the great presence of the Holy Spirit," the nominee Archbishop concludes.
Recall that on June 15, 2021, Pope Francis has appointed Lithuanian priest Monsignor Visvaldas Kulbokas as Apostolic Nuncio to Ukraine, granting him the episcopal rank with the titular seat of Martana. On Saturday, August 14, in the Cathedral of Vilnius, the capital of Lithuania, his episcopal ordination will take place, the main Saint will be the State Secretary of the Holy See Cardinal Pietro Parolin.
RISU, risu.ua