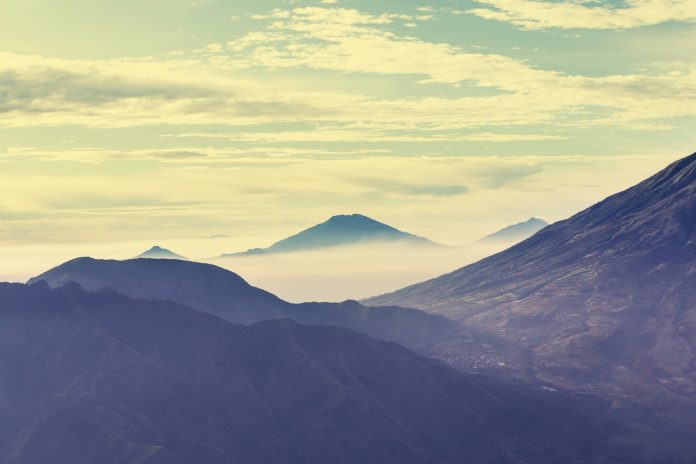 8/14/2021 Indonesia (International Christian Concern) – Since 2014, Cahyono* has been serving tribal people in one of the major islands in Indonesia. In the beginning, he installed water filters to serve the community and build relationships with local residents. However, in 2017, the organization that was supporting him moved to another Southeast Asian country. Cahyono chose to stay and continue to serve the community as an independent field worker.
He has been connecting with his community in various ways, including holding trainings for vocational skills or language learning. However, since the beginning of the pandemic, Cahyono has been looking for a new way to serve especially since people tend to stay home more to avoid gathering.
Cahyono came up with a plan to breed catfish using a tarpaulin pond to serve the people in his region. Previously, he was a trainer in catfish breeding training, so he is already equipped to teach others this skill. Cahyono began breeding catfish with the intention that this activity would attract the attention of the local residents and be a model for the community.
He hopes that doing this will help him meet people and bring hope and joy to them. Cahyono also hopes to build connections that will help him market the fish he breeds to make a profit. Through his efforts with catfish breeding and the trainings he hosts to teach others this skill, he can help local community's economy and continue his work.
ICC has provided financial assistance to Cahyono to get his catfish breeding business off the ground and to sustain his work for the future. Cahyono recently gave an update on his catfish breeding business to ICC.
Cahyono said, "The financial assistance ICC provided to us has been used in holistic services with a catfish rearing program using a tarpaulin system. This program is a way to approach local communities in the area where we live with the good news. It covers the cost of the facilities we are using to reach out to local residents. We thank you for the prayer and funding support from the ICC. May Jesus bless you."
*Name changed for security reasons.