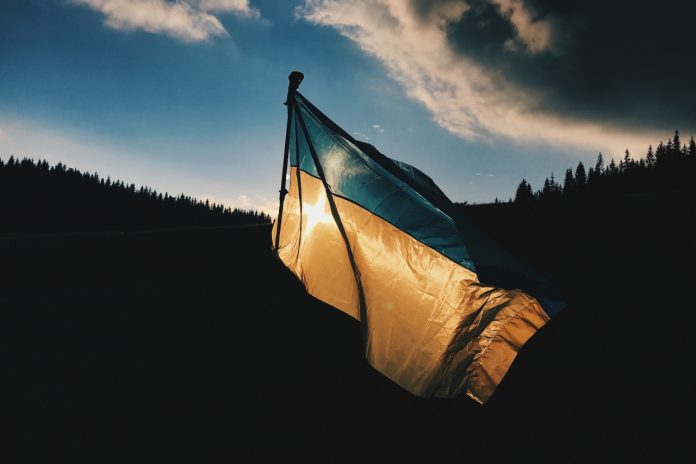 On the occasion of the 31st anniversary of the adoption of the Declaration on State Sovereignty of Ukraine, the Primate of the OCU, Metropolitan Epifaniy, expressed the opinion that often people begin to truly appreciate something only when they understand that they can lose it.
The first hierarch of the OCU wrote about this on Facebook.
"Our aggressor neighbor proved this to us, in an instant jeopardizing the seemingly familiar and understandable things for us: the sovereignty, inviolability of the territory, the democratic system of society, the rule of human rights and freedoms, the security of the people, their free cultural and spiritual development
31 years ago, the Verkhovna Rada of the Ukrainian SSR enshrined these defining principles in a fateful document – the Declaration on State Sovereignty of Ukraine. This document then began the establishment of an independent and independent Ukraine – the realization of the great dream that the Ukrainian people have been striving for for centuries. With God's help, this dream has come true, and over the past few decades, we have become truly independent, original, stronger, and have many achievements and achievements. We have learned to appreciate them. And we know how to protect it," the Primate of the OCU summed up.
RISU, risu.ua