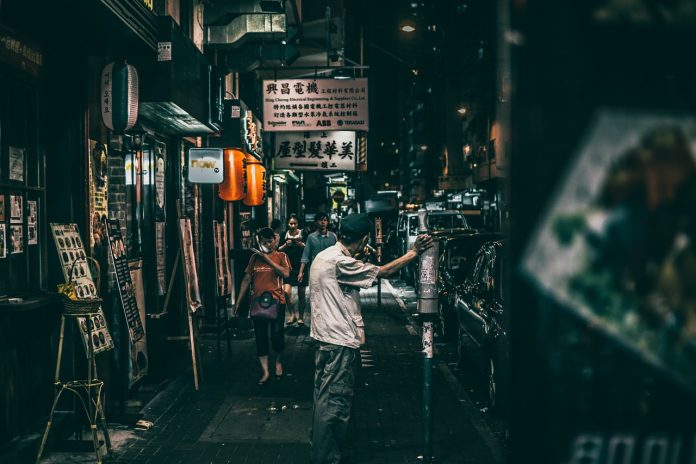 07/10/2021 China (International Christian Concern) – Given the surge of COVID-19 cases, China has recently closed its border with Myanmar. In addition, it is adding a newly built barbed-wire fence spanning around 600 kilometers between Ruili, Lijiang, and the Gaoligong mountains in its southwestern province of Yunnan.
According to Radio Free Asia, a resident of a border town in Yunnan surnamed Ma points out that the latest measure is to prevent illegal border crossings. "Lots of Chinese people leave the country this way without papers, and when they come back … they will also cross back illegally," he said.
Another businessman surnamed Zhang also added that ethnic minority groups whose traditional homelands are on both sides of the border would use lesser-known paths through the mountainous border region to cross into Myanmar.
"Cross-border ethnic minorities would go from China to Myanmar, maybe smuggling goods, or to learn about Christianity or Buddhism," Zhang said. "Some would go through legal immigration channels and some wouldn't, but they were going to Myanmar to attend seminaries."
He continued, "So the border wall is effectively blocking off the routes used for underground religious infiltration into China. When foreign religions are preaching to people in China across the border from Myanmar, that's overseas religious infiltration."
China is also constructing walls along an 800-kilometer stretch of border between Yunnan's Xishuangbanna region, Ruili, and Lincang, in the hope to block Burmese soldiers, ethnic militias, drug, and gun-smuggling from entering into the country.
Given the ongoing fighting between the Burmese Army and ethnic militias, Beijing is concerned about the increased arms trade that might inspire more establishment of anti-communist Chinese militias. Zhang mentioned that a couple of these anti-communist militias had already appeared in northern Myanmar.