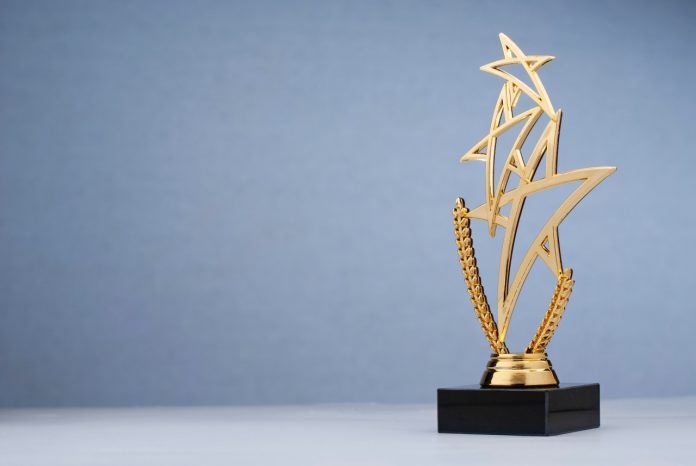 The World Council of Churches (WCC) is receiving a Bridge Builder Award for building bridges of understanding between people, nations, and communities at national and international levels. The award is presented by the Jury of the 14th August Committee Norway together with The Oslo Center.
The WCC will receive the award from the prime minister of Norway during a ceremony on 25 August together with His Excellency Dr Mohammad Bin Abdulkarim Al-issa of the World Muslim League and His Excellency Chief Rabbi Michael Melchior of the Religious Peace Initiative.
"The World Council of Churches is a powerful voice globally and a peacemaker and bridge builder between Christianity, Judaism, and Islam, with vast respect for all the world's religions," reads the award description from the Jury of the 14th August Committee Norway and The Oslo Center. "It is time to send a clear peace message to the world by working even closer together to extinguish conflict and violence while raising the values of respect, love, and tolerance for each other that are all rooted in the three monotheistic religions."
Dr Agnes Abuom, moderator of the WCC central committee, said that the WCC is grateful for being honored for its efforts in an area that seems even more important in the face of the grave challenges facing today's world. "We thank the 14th August Committee Norway and The Oslo Center for encouraging and recognizing all kinds of interreligious dialogue, from quiet conversations on a local level to global agreements sewn through years of deep conversations," she said.
The award is both a great recognition of the work of the WCC and a great honor, said Abuom. "The symbolism of a bridge and its building is powerful," she said. "A bridge cannot be built by a single person. It requires people agreeing to work together. Further, a bridge is a vehicle of communication, connection and movement to and fro— a vehicle needed so much during this pandemic when we cannot move both ways."
WCC acting general secretary Rev. Prof. Dr Ioan Sauca noted that the award comes at the time when the WCC is celebrating 50 years of nurturing and cultivating interreligious dialogue.
"In today's world, we can show, in a profound way, what we can do together as people of different faiths to create a society where we live peacefully side by side," said Sauca. "We are bound to each other in universal kinship through God, the source of our being and wellbeing."
WCC, oikoumene.org