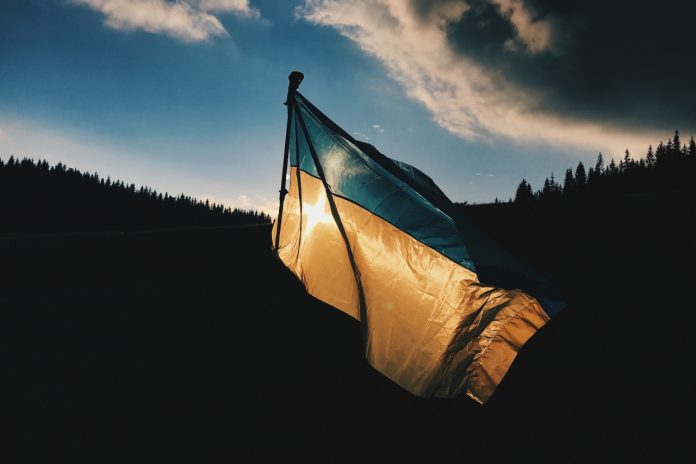 President of Ukraine Volodymyr Zelenskyy had a phone conversation with His Holiness Pope Francis. The Head of State congratulated the pontiff on the Feast of Saints Peter and Paul.
Source: Official website of President of Ukraine
"I appreciate the opportunity to continue our dialogue. The Holy See is the world's moral authority," the President said.
Volodymyr Zelenskyy noted that the conversation took place during a special period of the 20th anniversary of the visit of Pope John Paul II to Ukraine. He stressed that millions of Ukrainians have a bright memory of John Paul II and his fateful visit to our country.
The President recalled the words of the Holy Pope, who believed that "Europe should breathe with two lungs: Western and Eastern", and that Ukraine is an integral part of Europe's Eastern lung. In the context of these words, the Head of State stressed that the Pope's visit to Ukraine is "oxygen that is so needed".
"First of all, the people of Ukraine are waiting for the visit of Your Holiness," the President said.
During the conversation, it was noted that today Ukraine is a country where representatives of all religions coexist peacefully and feel comfortable. The state has no apparent interfaith conflicts and virtually no speculation on the subject of faith.
The President of Ukraine noted the global dimension of His Holiness's activity, in particular, attention to the issues of peace, interreligious dialogue, protection of the rights of refugees, care for the poor.
The President thanked Pope Francis for his constant prayers for peace and tranquility in Ukraine, which contribute to the restoration of peace in our country and through which we feel that Ukraine is in the heart of the pontiff.
Volodymyr Zelenskyy informed about the terrible consequences of the war in eastern Ukraine. He noted that our state had lost more than 14 thousand people in the war in Donbas, and 1.5 million Ukrainians had been forced to leave their homes.
"We look forward to working with the Holy See and to your support in bringing peace to Donbas. The support of the world community and spiritual leaders is extremely important," the President added.
The Head of State noted that the Ukrainian people are waiting for the beatification of Metropolitan Sheptytsky.
President Volodymyr Zelenskyy renewed the invitation to Pope Francis to visit Ukraine. He expressed confidence that His Holiness's meetings with Ukrainians on Ukrainian land would be a fateful event.
RISU, risu.ua