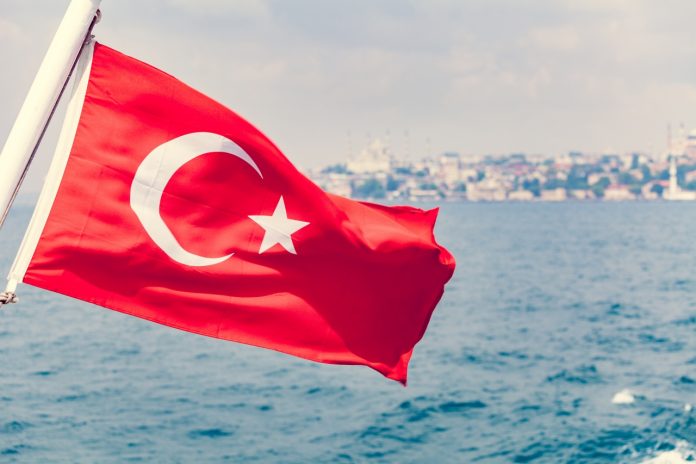 06/28/2021 Turkey (International Christian Concern) –   Three suspects were detained last week in connection to the disappearance of an elderly Christian couple in Turkey. They are believed to have been kidnapped. This recent announcement came over 18 months after their disappearance. The whereabouts of the husband remain unknown, but the body of the wife Simuni Diril was found by a family member about 70 days after their disappearance.
This case is part of an increasingly common trend of delayed, and at times outright neglected, justice for Turkey's Christian minority. Unfortunately, this sends a message by the government that the targeting of Christians and Christian sites is acceptable. For example, in early May of this year, the family's church was desecrated. In response the family lawyer shared, "I have delivered more than a dozen petitions to the prosecutor so far, to urge him to look at the matter (the disappearance) from different angles, as well as calling him to deliver his indictment as soon as possible."
"Unfortunately, I could not have any positive result yet. I believe there is a strong correlation between the lack of indictment in this case and the recent attack against the chapel in the village in which the Diril couple went missing. The prosecutor's refusal to introduce an indictment against the perpetrators emboldens the perpetrators and the people behind them."
There is a clear connection between delayed or denied justice for perpetrators of Christian persecution, and the continued targeting of Christians in Turkey. The full outcome of this recent development regarding the detainment of suspects is unknown. The fate of Hormuz remains unknown. Why the family was targeted, what happened to cause Simuni's death, and many other questions remain unknown.