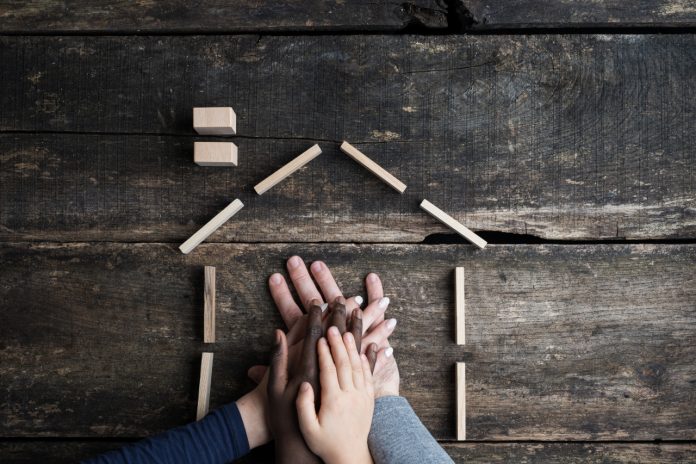 06/28/2021 Washington D.C. (International Christian Concern) – The culmination of the 2003 invasion of Iraq saw the overthrow of Saddam Hussein, who among other gross abuses was a terrible oppressor of religious and ethnic minorities, Christian and Islamic alike. However, with the fall of such a powerfully centralized regime, relations between the vast number of religious and ethnic groups inhabiting Iraq, up until that moment kept in line by an iron fist, quickly turned volatile.
Intense and widespread sectarian violence followed the wake of increased insurgency begun by al-Qaeda and its extremist Sunni affiliates (such as ISIS) in the aftermath of the initial invasion. Many amongst Iraq's Shia Islamic community quickly turned to creating their own armed militias backed by Iran to respond in kind. The result such sectarianism has been widespread displacement, devastation, and death throughout the war-torn nation.
Caught in the middle of this violence are Iraqi Christians like Abella. A former resident of the traditionally Christian neighborhood of Dora next to Baghdad, Abella like most Christians living there fled in 2007, when here husband was murdered by Sunni extremists. A displaced single mother of three daughters, Abella could barely manage to provide for her family in this hostile environment.
Christians are already viewed as soft targets by extremists, and thus are often targeted during ethnic, religious, and tribal rivalries. The fact that Abella was a widow with children only increased the family's vulnerability.
Faced with the potential starvation, enslavement, or death of her daughters, Abella had to do what no mother should: she gave up her children. Turning to the church to keep her daughters as safe, Abella placed them in a nunnery. One would eventually escape Iraq to the U.S., another would suffer but survive ISIS and its genocide against Christians, and the third would eventually return to live and help her mother.
Having survived al-Qaeda, ISIS, and continual waves of sectarian violence and upheaval, Abella's life was threatened again. This time it was by the onset of what very well may have been ovarian cancer, as she began bleeding and would not stop. After a mass growing in her womb was discovered, ICC was alerted to the situation and the need for immediate emergency surgery. Partnering with the local church, ICC helped cover the cost of Abella's surgery and post-op biopsy.
Released the same day as her operation Abella's biopsy results came back negative and her condition continued to improve. "She is doing really well and said thank you more than 10 times over and over. She was really in need, and I think that this project was perhaps the most worthy project." Due to her surgery, Abella will be able to continue to see her daughters and grandchildren grow.
Sectarian violence continues in Iraq. Despite this seemingly endless cycle of harsh sectarian hatred and persecution, the faith of the Iraqi Church continues to persevere and remain steadfast, helped along by story like Abella's surgery and her daughters' survival like rays of hope in a nation covered by darkness.