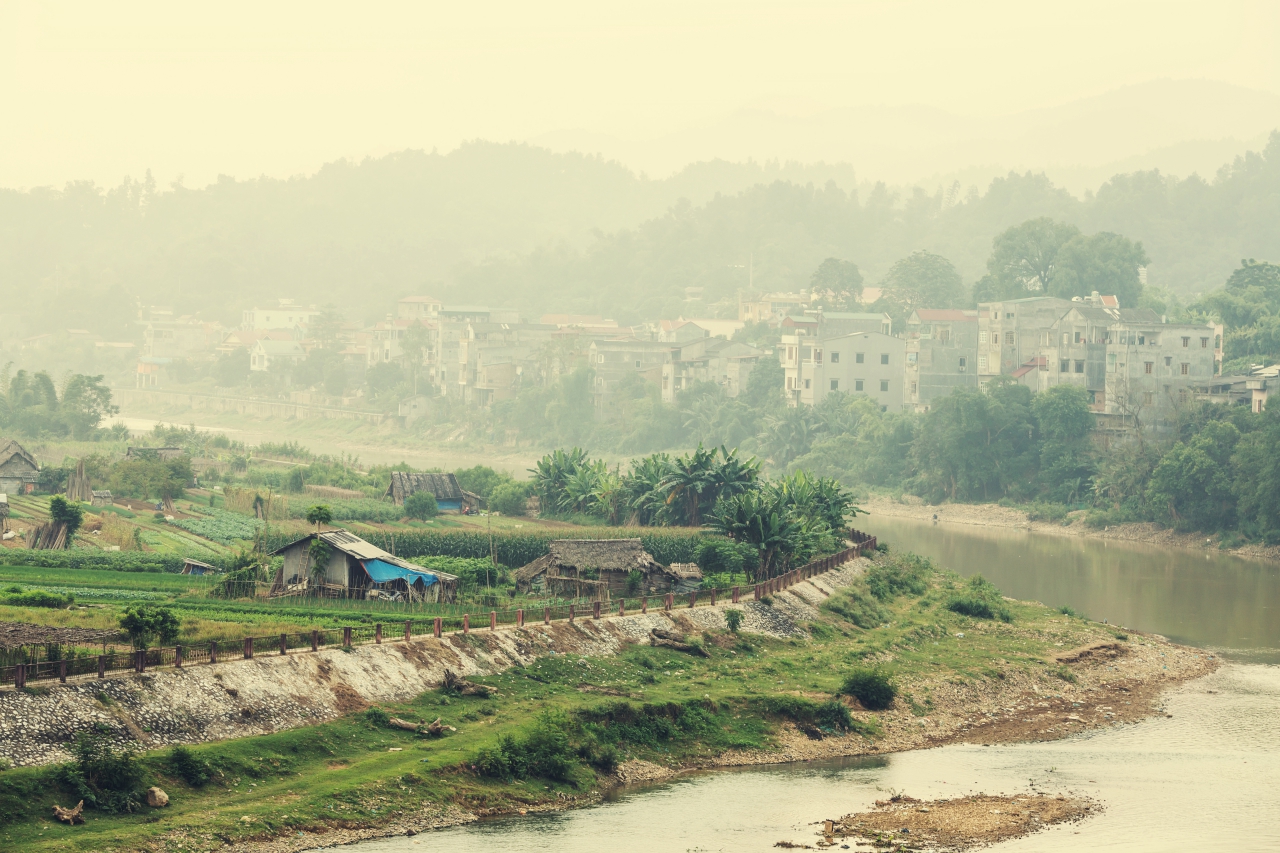 Church leaders in Vietnam have called for prayer for both medical workers and officials fighting the COVID-19 pandemic and members of the Revival Ekklesia Mission (REM) Church, an independent church in Ho Chi Minh City which is under criminal investigation for allegedly "spreading COVID-19."
In a statement dated 3 June, a translation of which has been seen by CSW, Pastor Hồ Tấn Khoa, on behalf of the Vietnam Evangelical Alliance, notes that widespread media coverage of the perceived link between REM and hundreds of new COVID cases "has caused the public to direct their anger toward the Revival Ekklesia Mission Church and the evangelical Christian community in general." As a result, evangelical Christians in Vietnam are "severely misunderstood, discriminated against and deeply hurt," even while some of them are among those fighting for their lives after contracting the virus.
The statement calls on Christians to pray for protection for medical workers and officials, for wisdom for the government, for healing for those with COVID-19, and for the members of the Revival Ekklesia Mission Church.
The statement also calls on Christians in Vietnam to "strictly observe and comply with Covid-19 preventive measures as instructed by the authorities… doing good works to help the community."
In a separate development, 17 independent religious leaders from Catholic, Protestant, Buddhist, Hoa Hao Buddhist and Cao Dai communities have issued a statement calling for fair treatment of REM. The signatories state that members of the church are simply victims of COVID-19, and point out that the authorities have also allowed large gatherings on important days and on the National Assembly election on 23 May.
The statement concludes that if REM is subject to criminal proceedings for spreading COVID-19, then other authorities and individuals responsible for allowing the virus to spread must be dealt with the same way. They claim that, if only REM is prosecuted, it will mean the authorities are taking advantage of the epidemic to suppress religion.
CSW's Founder President Mervyn Thomas said: "CSW also calls for fair treatment of the Revival Ekklesia Mission Church in the Vietnamese authorities' response to the spread of the COVID-19 pandemic, and supports the call to prayer by the Vietnam Evangelical Alliance. The rights of the accused must be upheld and officials must be mindful to avoid inflammatory and discriminatory language about REM or any other religious community in Vietnam in their official accounts of the spread of the virus." 
CSW, csw.org.uk