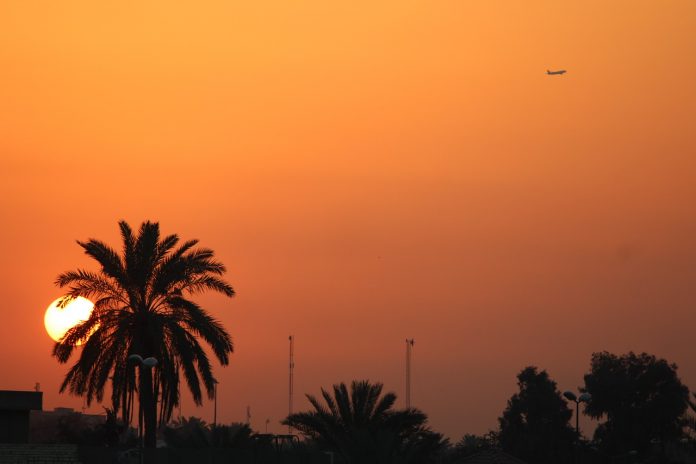 06/20/2021 Iraq (International Christian Concern) – Bishop Yaldo of Baghdad recently shared about the hope that his church is experiencing after pandemic restrictions and years of war. A first communion celebration of 210 boys and girls took place this month, with Bishop Yaldo also citing the benefits of Pope Francis' visit in revitalizing the Christian community.
However, International Christian Concern (ICC) also continues to receive reports of concerns from the Iraqi Christian community, particularly in Baghdad over security. The need to revitalize the church remains, particularly among younger generations as the Christian community dwindles. While COVID-19 restrictions have partially lifted and worship gatherings can once again be held in person, the years of war will take time to heal and allow for full security.
Bishop Yaldo commented saying, "The reopening of the churches is also a sign of hope that we want to give to our people, because we are a living and strong community as emerges from the many activities we are preparing. In addition to the catechism, last week the trips with a group of young people who went to a tourist spot in the capital, the island of Baghdad, started again. We want to resume the pilgrimages, from Ur to the plain of Nineveh, in the north, to visit the ancient churches and monasteries".