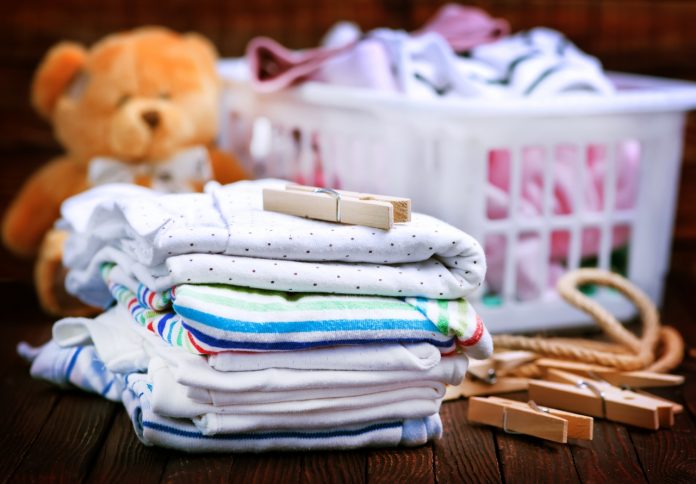 06/15/2021 Washington D.C. (International Christian Concern) – Nisma Gaber and her community celebrated Coptic Easter and the start of Spring at the beginning of May. Typically a joyous occasion, Nisma was very excited to celebrate with her family after being forced to be separated last year. She also told ICC that it was extra special to her because her father came home from Cairo to visit them. Because of her participation in the child sponsorship program, she also received a special gift of new clothing that Nisma happily showed off at Easter.
Nisma's father lives and works in Cairo to send money home for his family in the village. "My husband is a daily worker in construction work, so after the coronavirus, he returned from Cairo to our village for two months," said Nisma's mother. He has since returned for work which has helped the family income, though Nisma misses her father while he is away.
Nisma lives in a family home with her mother, two brothers, her uncles and their families, and her grandmother. Her grandmother is currently battling kidney cancer, though she is receiving treatment and the family continues to pray for her. When asked how she helps around the home, Nisma said, "I buy items [for the home], care for my younger brother and help my mother doing our house duties like washing the dishes, sweeping the floors, and cleaning the red peppers." She also helps prepare dinner as well.
"Without the Hope House center's classes, I would be at a lower educational level. The Center teachers are excellent."
However, Nisma is also dedicated to her studies and time spent at Hope House as a child sponsorship recipient. Hope House has encouraged Nisma to study harder. Two years into her time with Hope House, she commented saying, "I was not able to write and read. Now I can read and write. Not perfect, but my educational level is good and getting better. I love mathematics, and I dream of being a doctor" because they "are very smart and sweet".
Nisma's time away from schooling as a result of coronavirus closures negatively impacted her grades, but she is working hard to bring them back up. "The new public education system is so bad. The teachers don't teach us well; they just beat us. Without the Hope House center's classes, I would be at a lower educational level. The Center teachers are excellent. They help us to understand and to get my educational level higher," she continued.
Regarding the center's performance, Nisma's mother said, "it's the best thing for the kids, they learn well there."