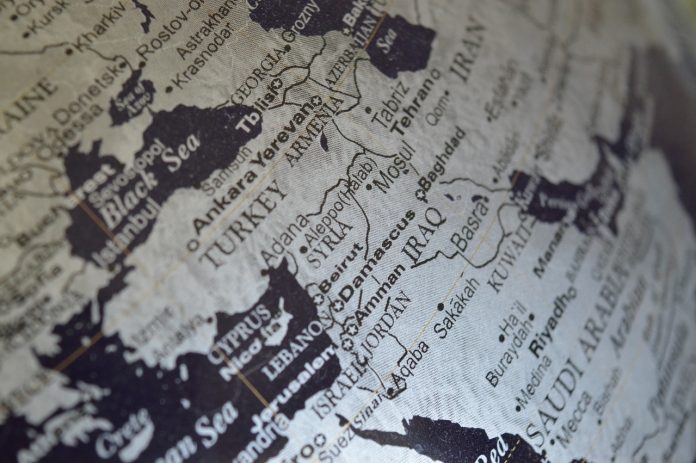 06/15/2021 Iraq (International Christian Concern) –  Ninety-four Iraqi families were recently repatriated to Iraq from Syria's al-Hol camp. Al-Hol camp is a notorious radical breeding ground with Islamic State supporters, though ISIS victims and many nationalities are also present.
This is the first round of nearly 500 families who are to be repatriated and reintegrated into Iraq, with a total of 30,000 Iraqis living in al-Hol. The approved and cleared list of families were transferred to Iraq's Jeddah 1 camp in Nineveh. Reportedly many of the returnees are from Salah al-Din and Anbar provinces, though after a large round of closures in October 2020, only two other displacement camps remain open outside of Kurdish northern Iraq.
The Iraqi government completed the first round of transfers with very little forewarning, planning, and notification to local authorities and international attention. The decision to repatriate Iraqis from al-Hol is one wrought with criticism, with local communities saying that the families will never be accepted because of their time spent at al-Hol. Though not all individuals at al-Hol were part of the Islamic State, the conditions and young demographics create a breeding ground for radicalism. Some 47 people were reportedly killed in al-Hol this year by ISIS sleeper cells operating in the camp. Iraqi authorities claim the families were vetted before returning to Iraq, though reports of both victims and proud IS supporters already exist within the group.
It appears that the repatriation process also lacks a clear plan of rehabilitation, as well as the preparation of tents, food and support. Some voiced concern that rehabilitation will devolve into a process where aid is only distributed with positive development.