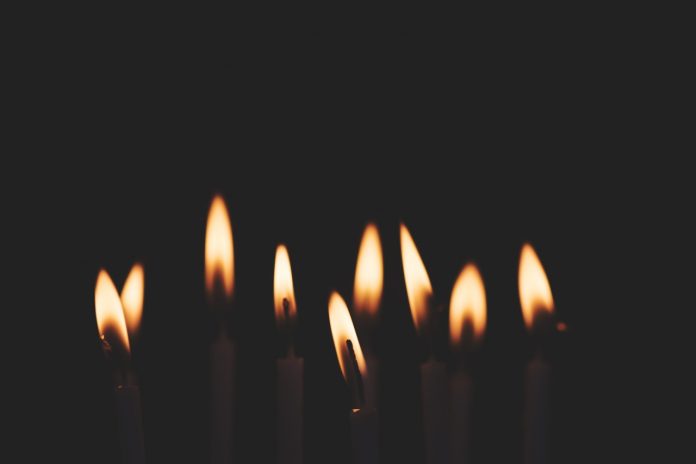 A webinar on 1 June—100 years after the Tulsa race massacre—honored the legacy of victims of past massacres.
From Tulsa, Rev. Dr Robert Turner, pastor of Historic Vernon chapel A.M.E. church and academic dean for Jackson Theological Seminary, spoke as he was getting ready to commemorate the victims of the massacre.
"We're on the site of the worst un-investigated crime in American history," he said. "People were killed, looted and bodies dumped in mass graves. Until this day, not one person has been charged with the crime."
Dr Daniel D. Lee, academic dean of the Centre for Asian American Theology and Ministry, reflected on Injustices meted out to Asian communities, including the 1871 Chinese massacre in Los Angeles and the Rock Springs Riot in 1885.
"There was a widespread anti-Chinese sentiment, and the idea was they wanted the US to be white and not Asian," he said. "It keeps coming back and showing its ugly head every couple of years."
Russel Burns, member of the National Indigenous Ministries and Justice Council, reflected on the plight of indigenous communities. "For me, it's a genocide," he said. "It started in 1492 when we had this guy who thought he discovered a land with no people. His name was Columbus."
Jennifer P. Martin, Education in Mission secretary for the Caribbean and North America Council for Mission, spoke on the atrocities associated with the transatlantic slave trade. "I'm sure many of you have seen drawings and etchings of slave ships which had people packed like sardines and so many, many people did not survive." Among other details from the hardship of Africans Martin mentioned that many were even thrown overboard while alive, such as in the Zong Massacre of 1781.
Dr Michael McEachrane, co-founder and consultative member of the European Network of People of African Descent, said: "We can recognize that all these atrocities that were committed should be conceptualized as crimes against humanity at least in the sense that they were terrible atrocities and crimes."
The WCC Commission of the Churches on International Affairs, marking its 75th anniversary, is organizing a series regional webinars focusing on past massacres. This was first in the series.
WCC, oikoumene.org