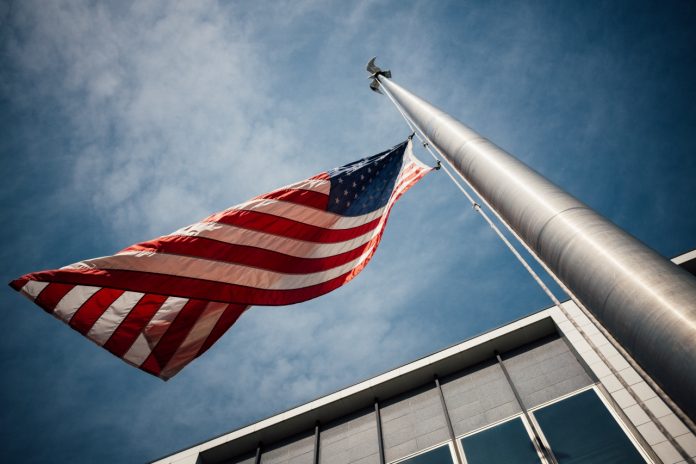 05/07/2021 Egypt (International Christian Concern) – This week, U.S. Envoy for the Horn of Africa Jeffrey Feltman visited Egypt as part of a tour of the region that includes stops in Sudan, Ethiopia, and Eritrea. The trip is aimed at continuing the United States' commitment to "sustained diplomatic effort[s]" in addressing crises in the region and coordinating U.S. policy to promote regional security and stability.
The Biden administration appointed Feltman to this newly created position last month to emphasize the administration's intention to devote more attention towards the region moving forward. Although initial messaging around the position from the Department of State points towards a focus on hostilities in the Tigray region of Ethiopia and disputes surrounding the construction of the Grand Ethiopian Renaissance Dam, many human rights advocates hope that the position will also prove fruitful in addressing human rights abuses in Egypt.
In its 2021 Annual Report, the United States Commission on International Religious Freedom recommended that Egypt be placed on the State Department's Special Watch List for religious freedom violations. Coptic Christians in Egypt continue to face persecution, taking the form of both government discrimination and communal violence. Additionally, Egypt is one of many countries in the region that jails Christians under its blasphemy laws.
The Egyptian government continues to silence domestic critics by detaining journalists and activists who advocate for these persecuted communities. Ramy Kamel, a well-known Coptic advocate, is one example, who remained in prison since 2019 for speaking out on human rights abuses. Despite his deteriorating mental and physical health in the infamous Egyptian prison system, the government still has not given him a trial.
Although it is not expected that religious freedom will be discussed at Feltman's meeting with Egyptian officials, many organizations hope to see human rights addressed in meetings between the two countries moving forward.