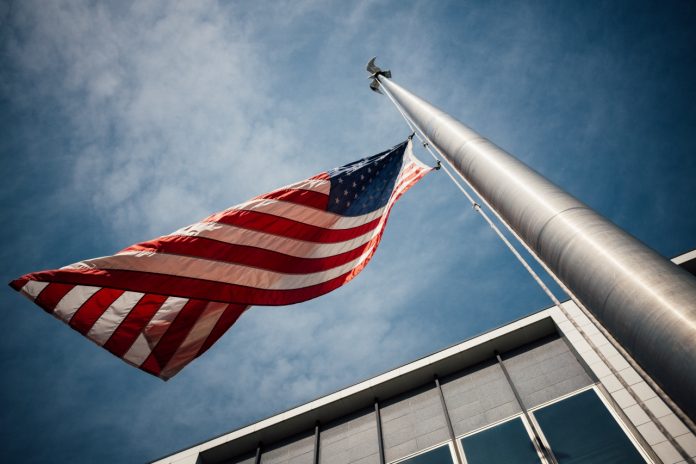 05/03/2021 Washington, D.C. (International Christian Concern) – North Korea is responding with threats to comments made in recent days by President Biden and senior administration officials. In his recent address to Congress, Biden stated that the US would work, diplomatically and otherwise, against North Korea's weapons program, which the US sees as a threat to national security. Biden was recently briefed on the results of a months-long review into US-North Korea relations and is expected to announce what one official called "a calibrated, practical approach to diplomacy…with the goal of eliminating the threat to the United States."
Last week was North Korea Freedom Week, an NGO-organized time to raise awareness of the human rights situation in North Korea. The State Department released a statement acknowledging the week of commemoration. "We stand with the millions of North Koreans who continue to have their dignity and human rights violated by one of the most repressive and totalitarian states in the world," said spokesman Ned Price. "The civilized world has no place for such brutality, and the international community must continue to speak out."
North Korea responded, saying that the Biden administration had made a "big blunder" and threatening to retaliate against any action the US may take against its interests.
Biden is scheduled to hold a summit with South Korean President Moon Jae-in later this month in Washington, D.C in the first in-person meeting between the two leaders since Biden took office in January. South Korea is a key ally in the fight to contain North Korea, though Moon seems to have taken a softer stance on his northern neighbor in recent months, criminalizing the sending of leaflets into North Korea—a formerly common means of spreading the gospel into the closed country—and refusing to cosponsor a UN resolution condemning the lack of human rights in North Korea.
North Korea has one of the most egregious human rights records in the world, including on the issue of religious freedom. The government demands full, ultimate allegiance to the state and aggressively persecutes all religious expression outside the narrow confines of a few state-run places of worship kept as a show for the outside world. Actions as simple as praying, talking about the Bible, and sharing one's faith can lead to beatings, years of imprisonment, and even torture.
ICC recently joined a letter organized by Human Rights Watch calling on the Biden administration to prioritize the promotion of rights and freedoms in North Korea—issues, the letter argues, that are "too often relegated to a distant tertiary status" while security issues such as counter-proliferation rise to the fore alone.
The letter also calls for South Korea to take an increased role in the fight for human rights in North Korea and urges increased action on North Korean human rights both at the UN level and in any future bilateral meetings with North Korea. "For the United States, human rights must be part of diplomatic negotiations."
A recent UN report highlighted several areas of particular concern, including extremely harsh conditions in the country's prison system and the torture of prisoners of conscience. The North Korean government, the report states, "is engaged in a systematic and widespread attack against people considered a threat to the country's political system and leadership, including people who practise [sic] religion." As part of this attack, people exercising their religion are "systematically imprisoned without due process and are subjected to harsh treatment for exercising basic human rights."
It is essential that the international community, including South Korea, band together to push for the advancement of human rights in North Korea. North Korea's many innocent civilians deserve no less.