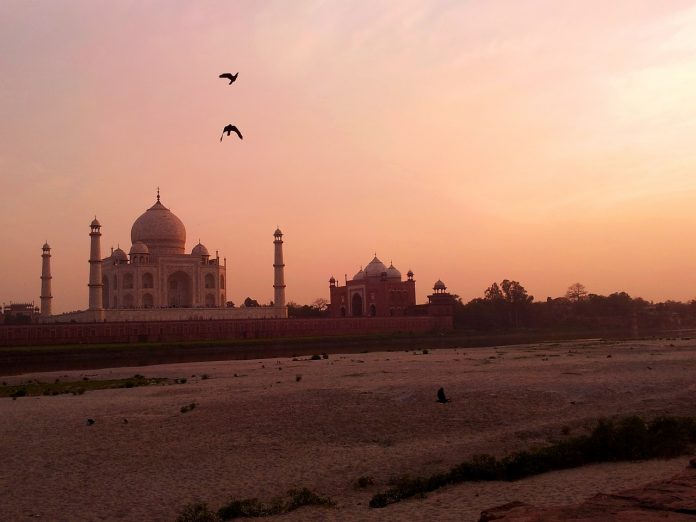 05/03/2021 India (International Christian Concern) – According to Christian Today, Christian leaders in India are calling for prayer and action as the COVID-19 pandemic sets new records. For the past two and a half weeks, India has been gripped by a deadly second wave of the COVID-19 pandemic with the country's healthcare system buckling under the surge of new cases.
On Saturday, May 1, India became the first country in the world to record over 400,000 new cases in one day. The next day, May 2, the country's health ministry recorded 3,689 COVID-19 deaths within 24 hours.
"We have been in a terrible state for the past two and a half weeks," Rev. Moumita Biswas, a Church of North India minister, told Christian Today. "We are in a death-trap now, it has become a valley of death. Before this wave hit we just knew the numbers but now it's our family members, our relatives, our church leaders who have died."
"Every Indian has someone or other in their family who has been affected," Rev. Moumita continued. "We need support for food, which churches have been helping provide. And, of course, prayers."
"Medical facilities in India, especially in larger cities, have been under severe strain from the flood of patients and the new more virulent variants of the virus," Rev. Dr. PK Samantaroy, Bishop of Amritsar, reported to Christian Today. "Though the government is encouraging people to be vaccinated, many health centers have run out of vaccines for the second dose."
"There is a severe shortage of hospital beds and oxygen supplies," Rev. Samantaroy continued. "Not only has this resulted in innumerable deaths, but is also creating conditions for rioting and violence."
Across India Christians are doing what they can to help confront this deadly new wave of the pandemic. Last week, the Bishop of Bangalore offered to turn church-run institutions, such as closed schools, into COVID-19 treatment centers where non-critical patients could receive care.
As the pandemic continues to rage across India, keep the country and its people in your prayers.