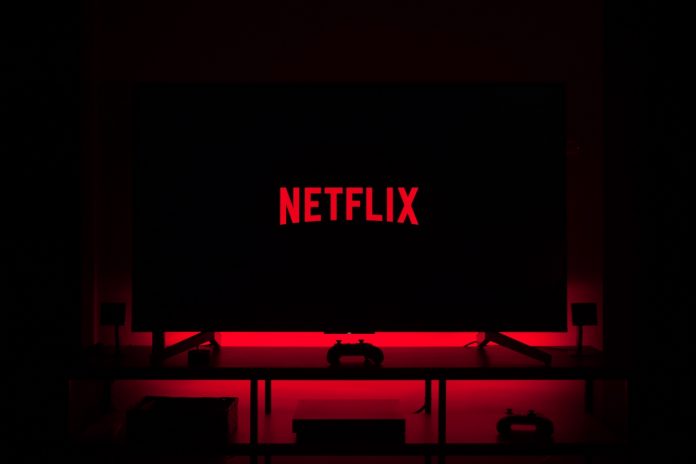 In an exciting move to match the mobile convenience, popularity and variety of content of streaming platforms, I Need A WORD has just been released.
This cutting-edge App, designed to serve faith-based content to mobile devices, is considered "The Netflix for The Gospel." Founder Quonda Renee saw a gap in the streaming content arena for content infused with powerful faith-based inspiration, and decided to develop an App that would bring this type of content easily to Christians looking for an inspirational platform.
"I Need A WORD puts impactful messages and sermons at your fingertips. With this App, you can watch sermons and faith-inspired messages from pastors and preachers from all over the world. It truly is your go-to App for the Word!" adds Quonda.
As a subscriber to I Need A WORD, users get access to an amazing variety of content that they can access anywhere, anytime. This includes:
Personalized profiles, with up to 4 profiles so everyone in the family can keep track of their favorites. 
My List, a place where they can have quick access to their favorite messages. 
Sermons listed by category. 
Notifications of live content. 
Interactive Bible trivia games.
All content is served ad-free, which means users can enjoy their content without interruption.
"I Need A WORD serves as a powerful reminder of how faith-based content can inspire and guide our daily lives. So, discover powerful messages from pastors you haven't heard before, enjoy inspirational content and check out new content added weekly," concludes Bookhardt.