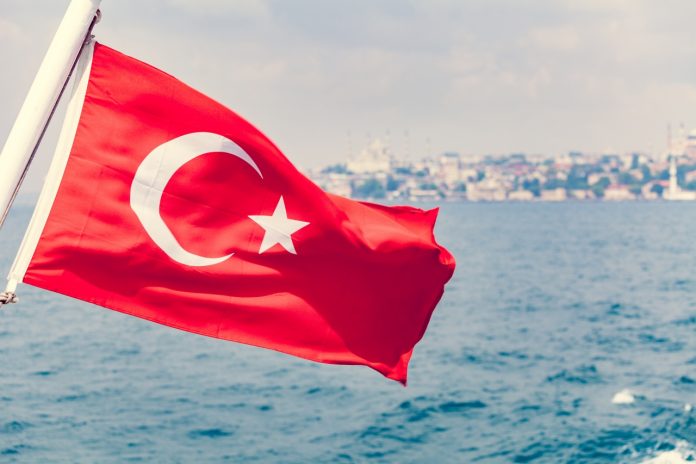 04/17/2021 Turkey (International Christian Concern) – A Byzantine-era Greek church was recently plundered by treasure hunters in Samsun, Turkey. Roofs and walls were damaged in illegal excavations and frescoes were removed from the walls.
Local residents of Samsun reportedly have requested the church's restoration for years, believing it to be a significant monument to the city's history and growing tourism. The Greek church is one of many foreign ethnic-religious sites that have faced desecration and looting, adding to the long list of Turkish offenses against Christian sites.
These include the desecration of Armenian churches, the desecration of Hutrua Hagios Monastery, confiscation and building on religious property, and attempts to sell church land.