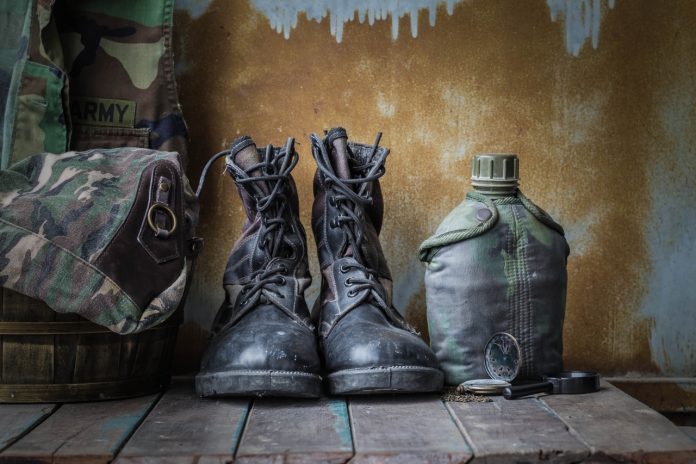 04/11/2021 Turkey (International Christian Concern) –  Azerbaijan and Turkey launched a two-day joint military training exercise on April 8 with the goal of "improving interactions". This training takes place just two months after their most recent joint exercise in Kars, Turkey bordering Armenia, and five months after the Nagorno-Karabakh war ceasefire.
In August 2020, Azerbaijan President Aliyev said that these joint drills are a manifestation of Azeri-Turkish unity and that the "intensity of these exercises will be increased from now on". The two countries operate on a one nation with two states policy. Azerbaijan's military strength in the sieges against Armenians in Nagorno-Karabakh would not have been possible without the support of Turkey. Turkish rhetoric and weapons were evident all across the Azeri forces and attacks, with footage even showing the Turkish flag on Azeri military uniforms.
Prior to the February 2021 Kars joint military exercises, the last time the two countries held joint military operations was on July 29, less than two months before war broke out. As military exercises increase, Christians, most of whom are Armenians, live in heightened awareness and fear of any potential attack.