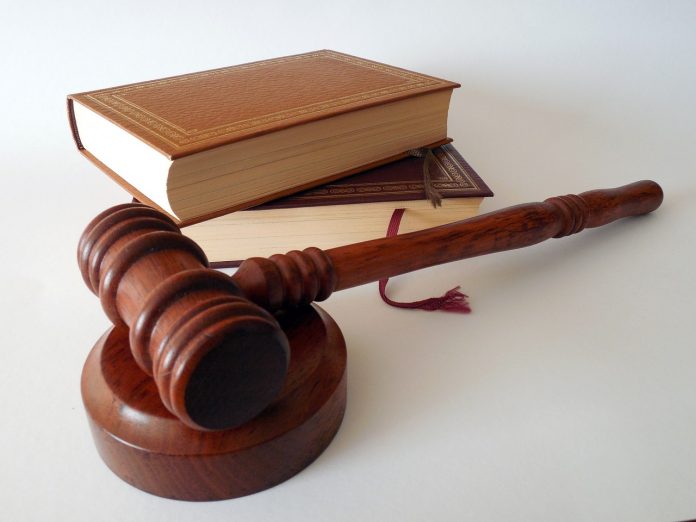 04/11/2021 India (International Christian Concern) – According to the Union of Catholic Asian News (UCAN), a court in India's Uttar Pradesh state has granted bail to three Hindu activists accused of harassing two Catholic nuns and their students on a train.
On March 19, two nuns from the Congregation of the Sisters of the Sacred Heart were forcefully removed from a train in Jhansi by a mob of radical Hindu nationalists. The mob falsely accused the nuns of trafficking two young women for the purpose of converting them to Christianity.
Although the two women show identification proving they were already Christian, the mob continued to harass the nuns and handed them over to railway police. The nuns were then marched to the local police station as the mob followed chanting obscenities and nationalist slogans.
Local church leadership eventually engaged with police to resolve the issue. However, the four Christian women had to leave Jhansi the next day disguised in civilian clothes.
Railway police arrested Ajay Shankar Tiwari, Anchal Arjaria, and Purgesh Amaria on April 2 in connection with the incident. However, these three men were granted bail by the Jhansi District Court on April 7.
UCAN reports that the decision to grant bail has brought mix reactions from Christian leaders.
"We can't see it as a setback for us as there is a provision for people getting bail according to the Indian constitution," Archbishop Felix Machado of Vasai told UCAN. "We should believe in the law of the land. It might take some time, but I believe that one day the accused will be brought under the law."
Across India, impunity is enjoyed by many perpetrators of religiously motivated violence. In many cases, the perpetrators of anti-Christian violence falsely accuse their victims of engaging in fraudulent religious conversions to justify their attacks. Unfortunately, local authorities often accept these justifications as legitimate and allow perpetrators to escape justice.