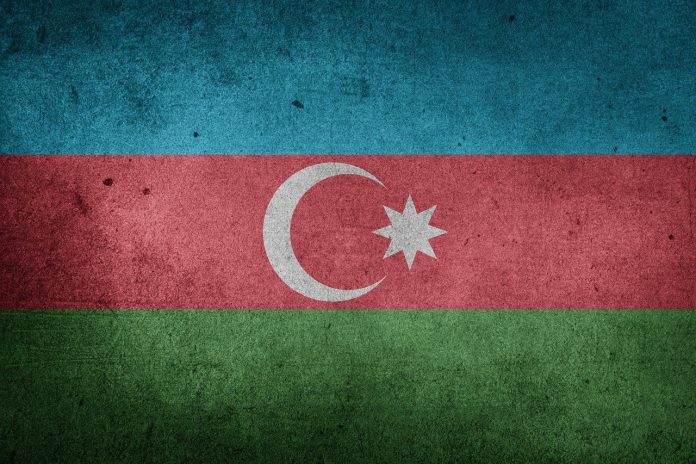 04/10/2021 Armenia (International Christian Concern) –  A plane reportedly supposed to be bringing Armenian prisoners of war home from Baku, Azerbaijan arrived in Armenia's Yerevan empty. Instead, family and friends of Armenian POWs found only the head of the Russian peacekeepers in Nagorno-Karabakh on board.
Some encouraged the disappointed family and friends to join the parents of missing soldiers who were also protesting outside the Ministry of Defense. Armenian families are heartbroken over the uncertainty of their loved ones.
In response to the disappointment and concern at the empty plane, Azerbaijani Foreign Minister Jeyhun Bayramov told the media that there are no prisoners of war in Azerbaijan. Instead, he claimed that they only had terrorists in prison in Baku, who were not to be considered prisoners of war. He said, "soldiers are considered prisoners when they are captured during military operations. Those who were captured as a result of the anti-terrorist operation should be called terrorists, not prisoners…Baku handed over all prisoners after November 10, the issue is closed."
However, the case of Maral Najarian proves that there are countless more civilian Armenians suffering in prison in Azerbaijan. Najarian likely only was released due to the international pressures her case received. She played no role in the war and spent four months in solitary confinement as a civilian war hostage.